VOSS Fluid: PR and lead generation cleverly combined
Press relations for hydraulic connection technology? Sounds less than exciting at first. But the stories are in the details – or rather anywhere vehicles have to be driven, loads moved or oil, gas and hydrogen conveyed in a highly secure manner. These stories had to be found and told. As part of a communication strategy with which VOSS Fluid is evolving from classic PR to content marketer and self-publisher.
The task: Fluid storytelling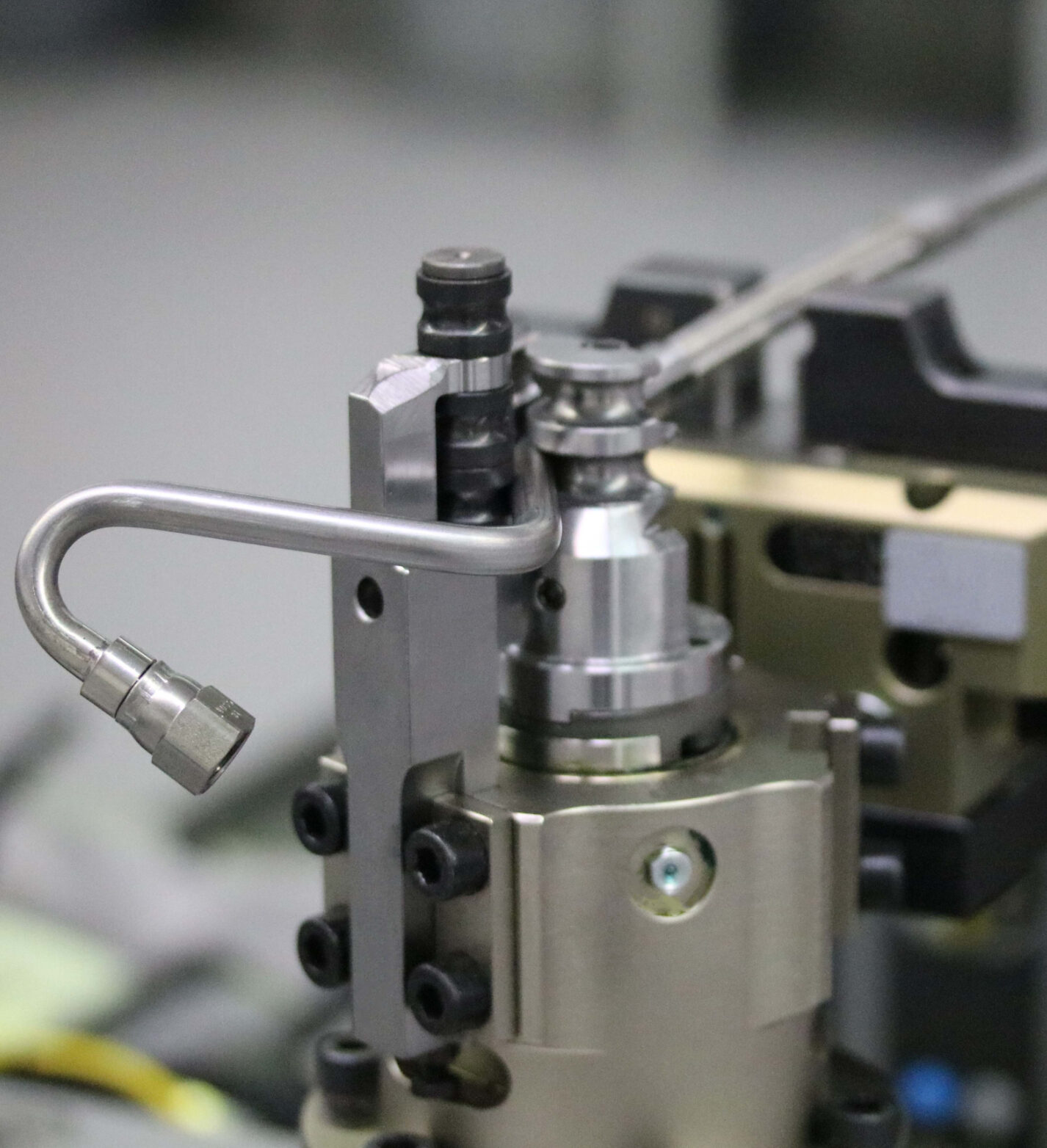 The stories were quickly identified. Every connection technology has its challenges, which vary depending on the intended use. An excavator on a sandy beach needs different solutions than a fire engine with a rescue platform. Leak protection on the inside, corrosion protection on the outside, convenient installation overall. A fuel cell is also only as safe as its fluid management system. Hydrogen is a highly efficient energy carrier – but only after the connection is made. Pitching these stories was the first step.
"With additiv, we were able to rapidly increase the attention we were drawing in the trade press. The in-depth induction of the agency team into our range of products and topics was essential. Today, the industry knows us as a provider of complete system solutions. Now it's time for the next step: Leads through content." – Marco Schawohl, Head of Marketing at the VOSS Group
The solution: Self-publisher in the hydraulics cosmos
After the must-haves come the optional extras. After the trade press, content marketing. The VOSS Fluid topics are predestined to be used in all relevant communication channels. Alternative drives with hydrogen: a prime example of thinking in campaigns when it comes to communication. In addition to press releases and specialist articles, we now write blog posts and white papers as central content pieces, which we market via landing pages and LinkedIn. Together we designed a central content hub – an online platform as a digital home for all media content and the point of contact for interested parties, customers and journalists.
Incisive SEO
Digital communication also means writing in a manner that is optimised for search engines. Today, we write high-reach SEO texts for VOSS Fluid on the basis of a keyword set. This set contains all relevant VOSS search terms and also those of the competition. What do users search for more often: cutting ring with soft seal or soft-sealing cutting ring? Seemingly trivial things that make a big difference.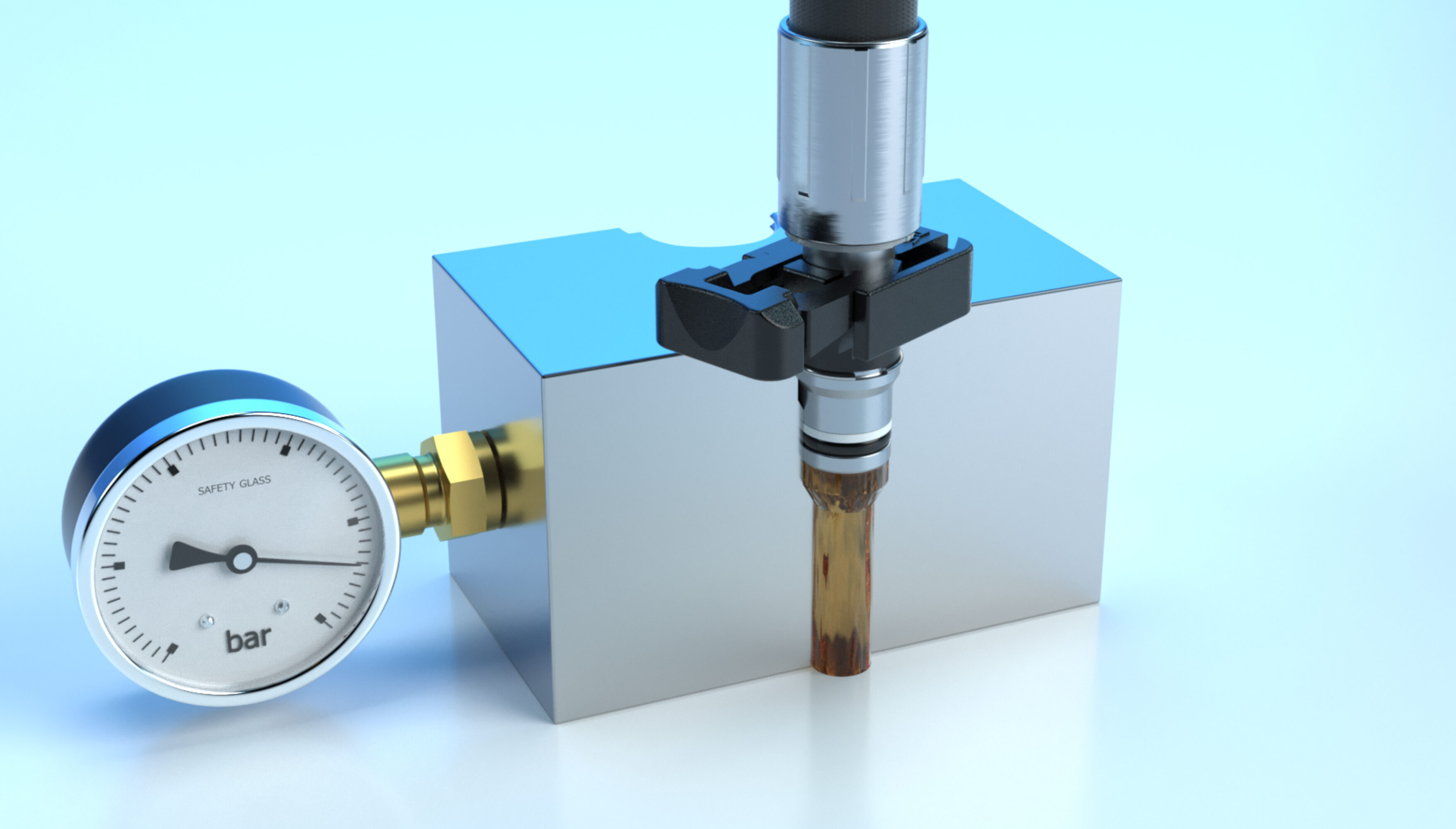 The results: More leads and fluid KPI
Today, VOSS Fluid communicates on all relevant channels. Page impressions and organic visibility have increased significantly. But satisfaction is stagnation. We see even more fluid KPIs. Today, we are supporting VOSS specifically with the challenge of marketing automation. The goal: More leads through content. Because whether a plug or screw connection, oil or hydrogen: There are still many stories lurking in the VOSS cosmos.