This is additiv.
We are an agency for B2B communication. PR is our DNA; content marketing our daily business. We have been advising medium-sized companies, start-ups and corporations since 1998. Our topic areas include logistics, robotics, mechanical engineering, industry, IT and materials. A precise knowledge of these industries and target markets enables us and our clients to collaborate with maximum efficiency. We use this knowledge base to develop journalistic content for new technologies. For all digital channels and platforms. And for the trade press. We thus create content that is relevant for target groups, supports the sales process and increases visibility in the target markets.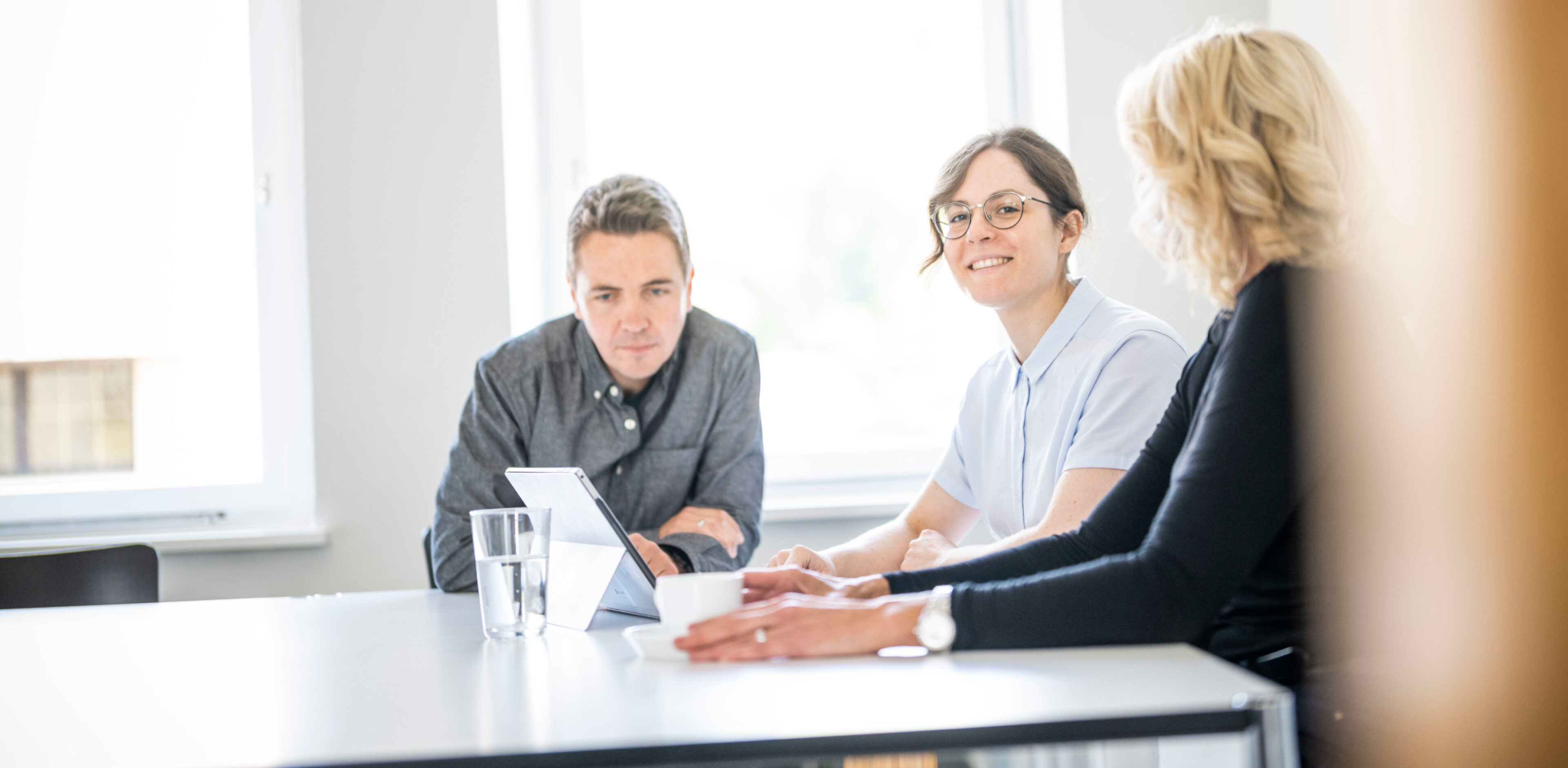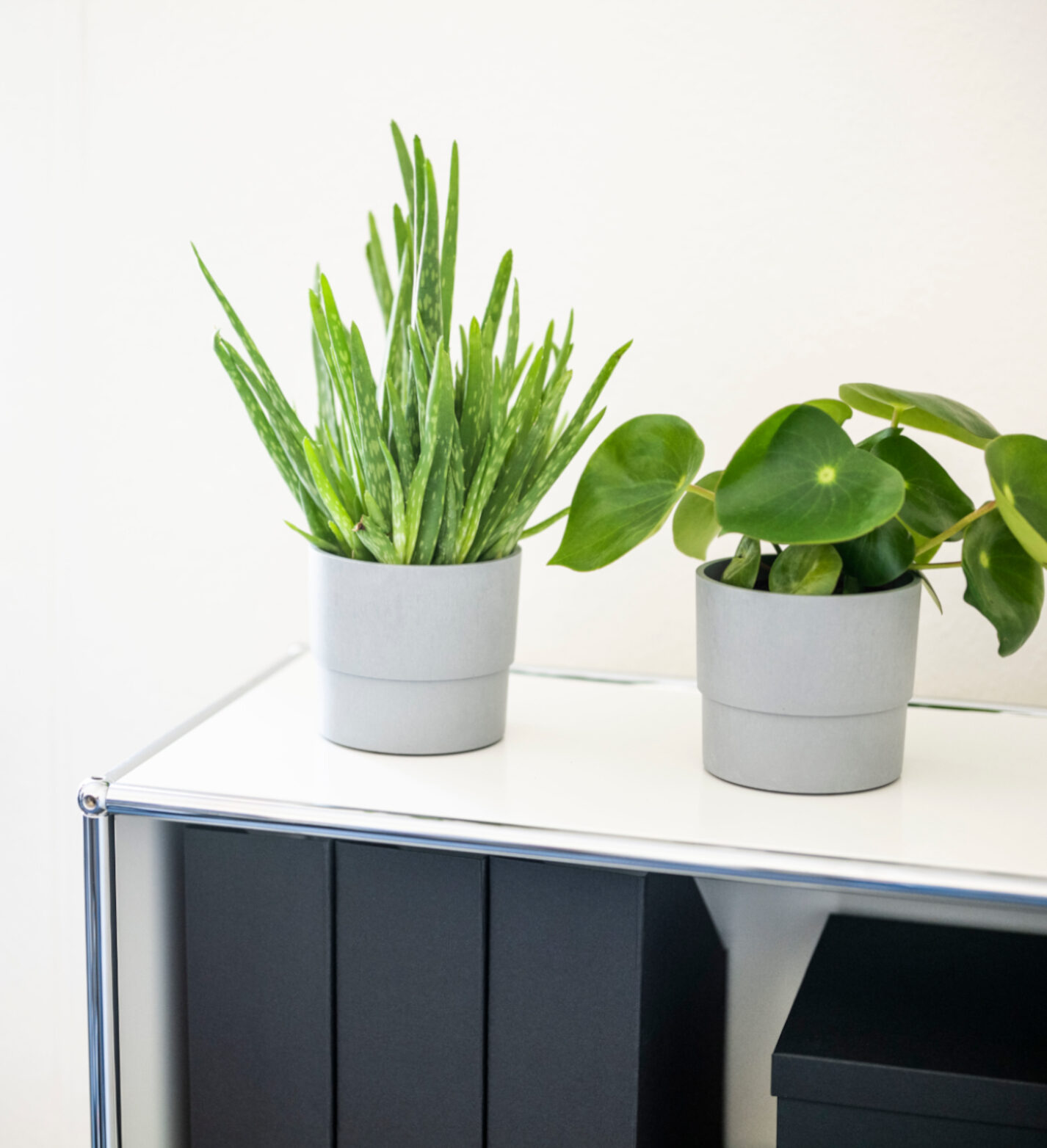 We are team players.
additiv – that's more than 20 experts and specialists in the fields of editing, PR and communications consulting, SEO, social media and content marketing. Plus a couple of enthusiastic technology junkies and agency nerds. All proven team players whose expertise complement the respective client team in accordance with the project and the associated requirements. This establishes true client proximity and a direct exchange of know-how in both directions. Many of our medium-sized clients therefore consider us an integral component of their own marketing team. This makes us proud and also maximises the success of our collaboration.
This is what we stand for.
We are down-to-earth, owner-managed and advise clients independently of system solutions and partnerships. We are always focused on the goal of the task at hand. These are the prime reasons why medium-sized companies and start-ups, in particular, work with us. Internationally, we have long been a member of thenetworkone, an independent agencies network with more than 1,200 owner-managed agencies in 116 countries. This background enables us to also support clients with international tasks.
"Established as additiv pr, today we are simply additiv. Why? Because today we have an interdisciplinary mindset, plan B2B communication strategically and develop content for all channels." – Jochem Blasius, founder.
This is how we work.
This is who we are.
We are logistics experts and mechanical engineering enthusiasts. SEO specialists and social media nerds. Textual consultants and consulting copywriters. Graphics and video experts. And much more. This is us: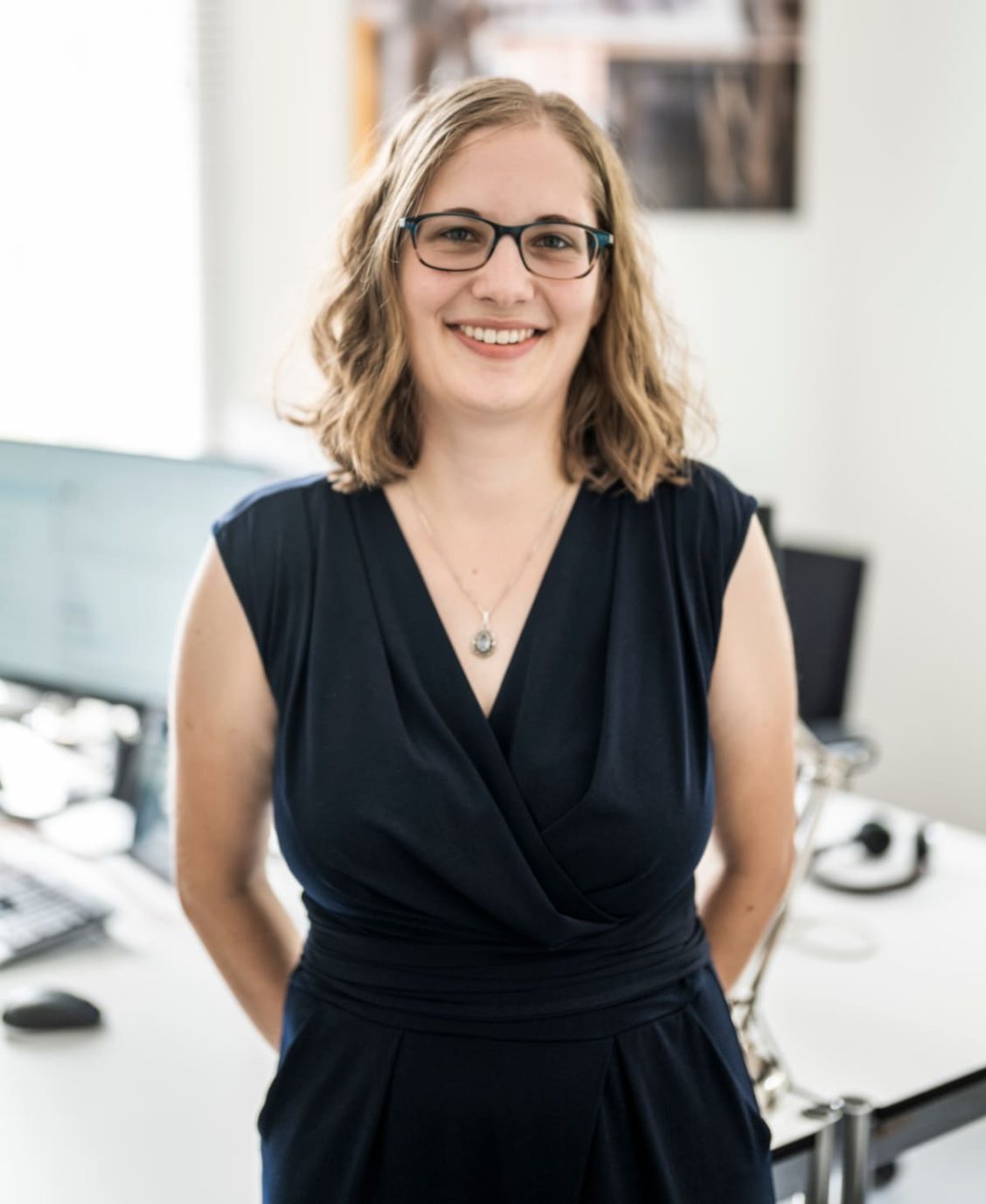 Theresa Mies
Senior Account Manager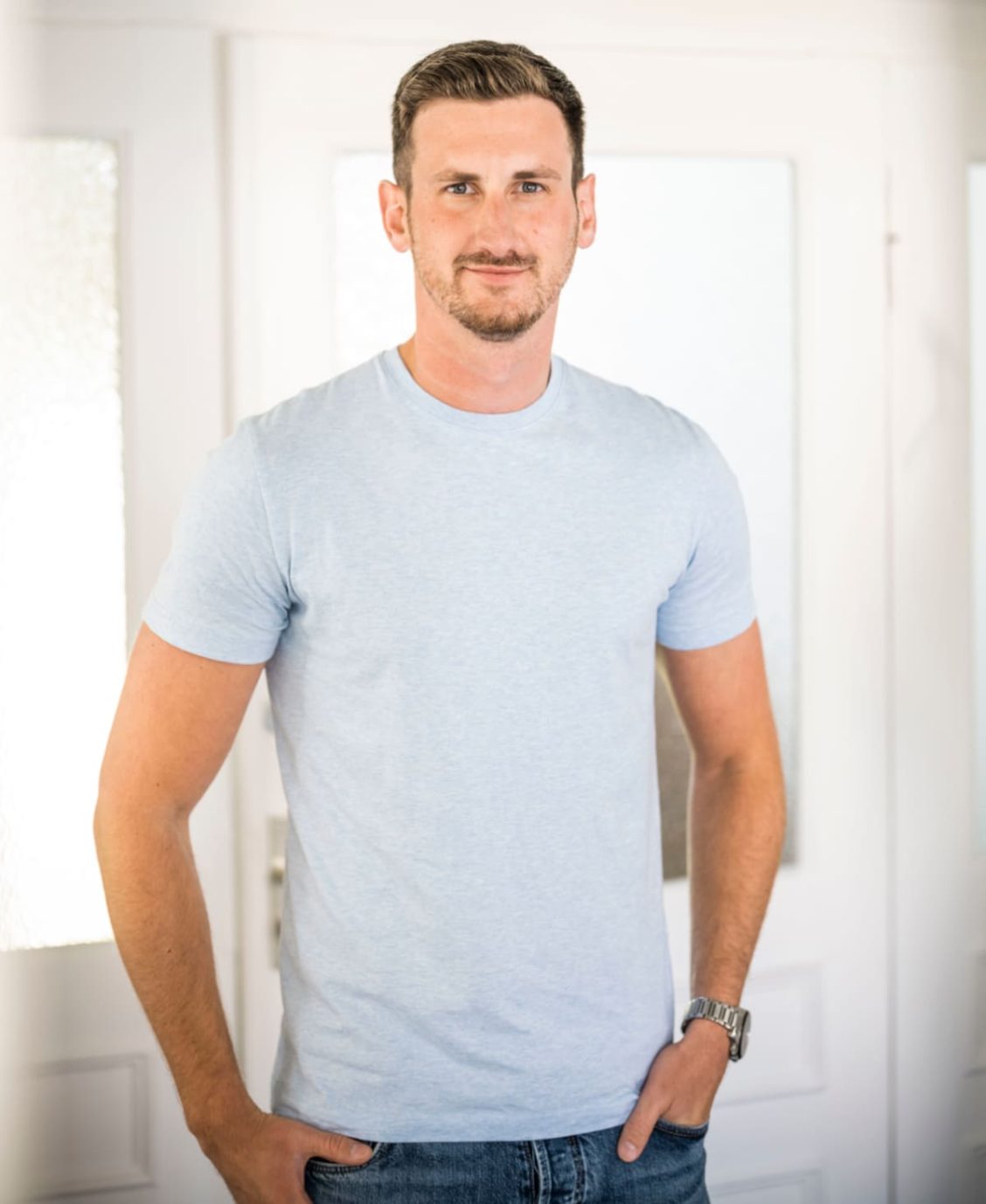 Maximilian Schütz
Senior Account Manager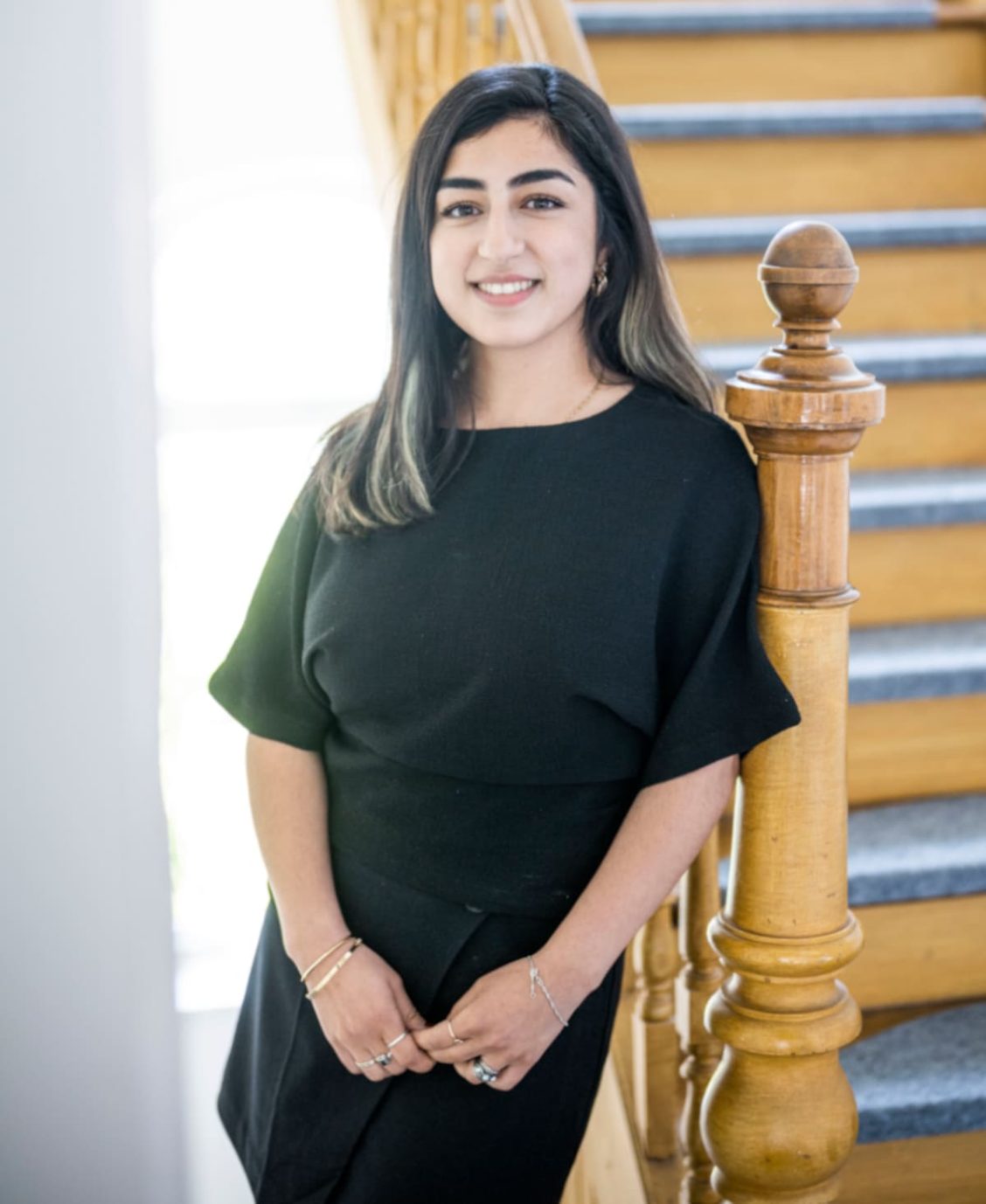 Inga Movsisyan
Junior Account Manager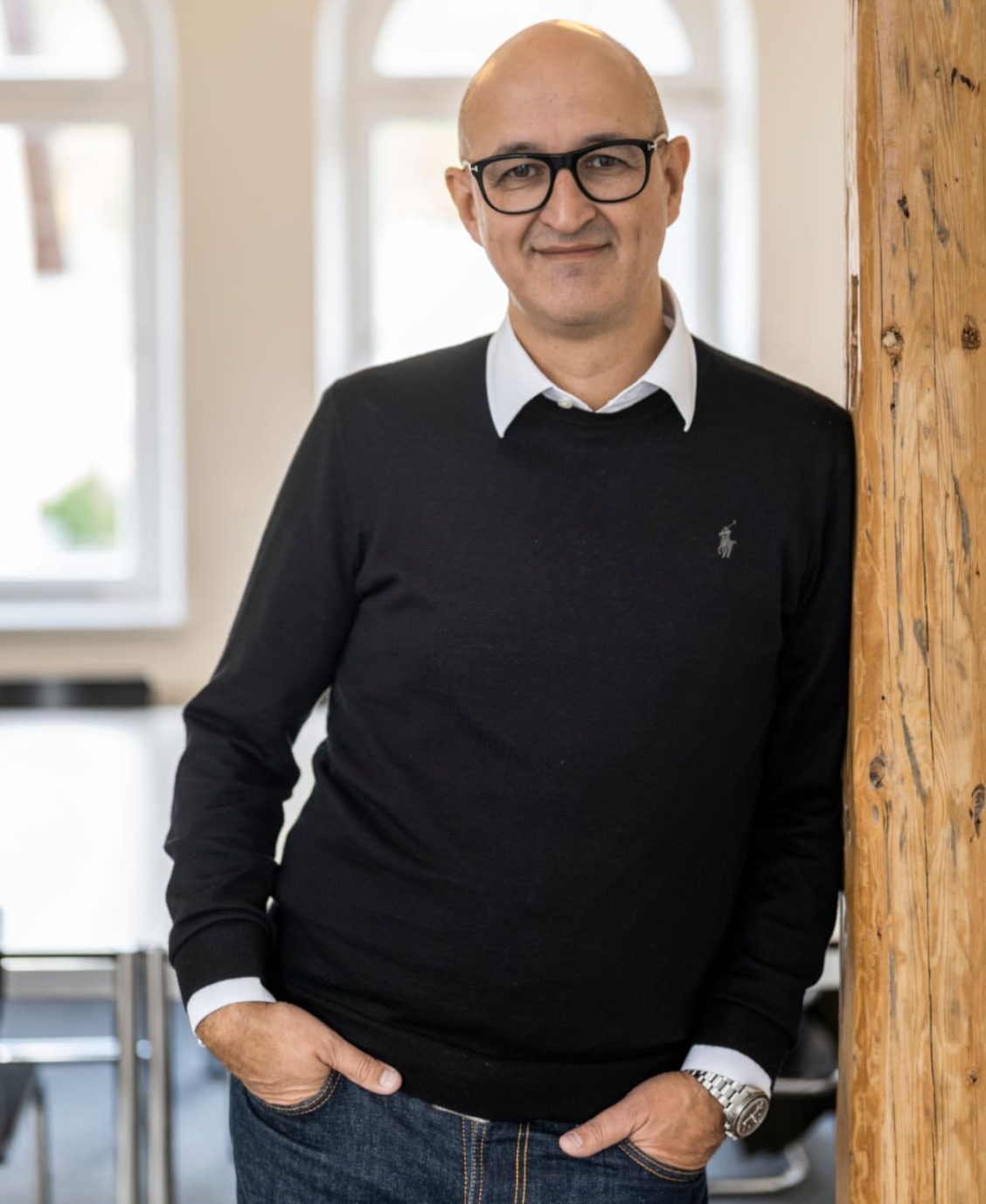 Jochem Blasius
Managing Partner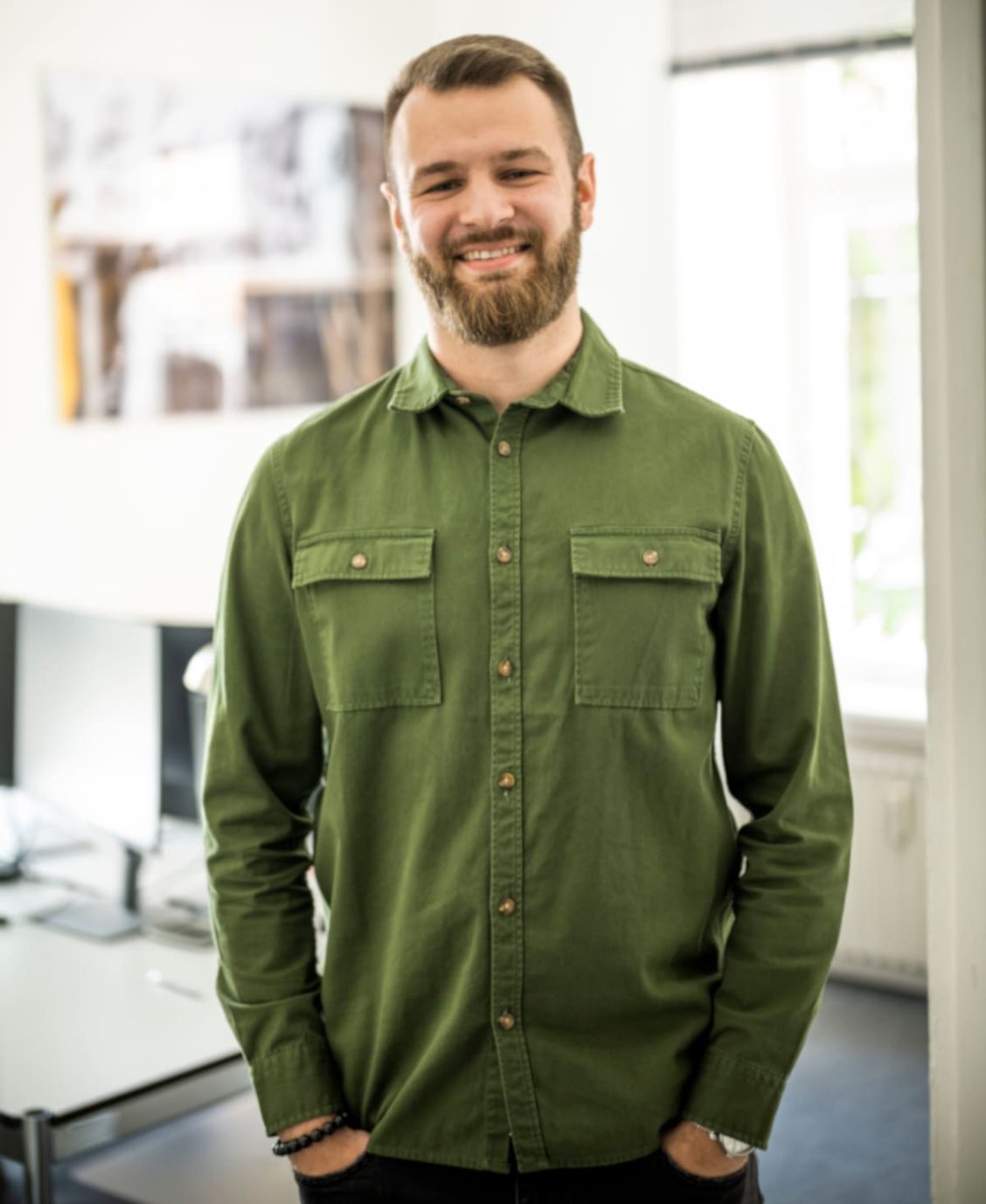 Niklas Kroth
Junior Account Manager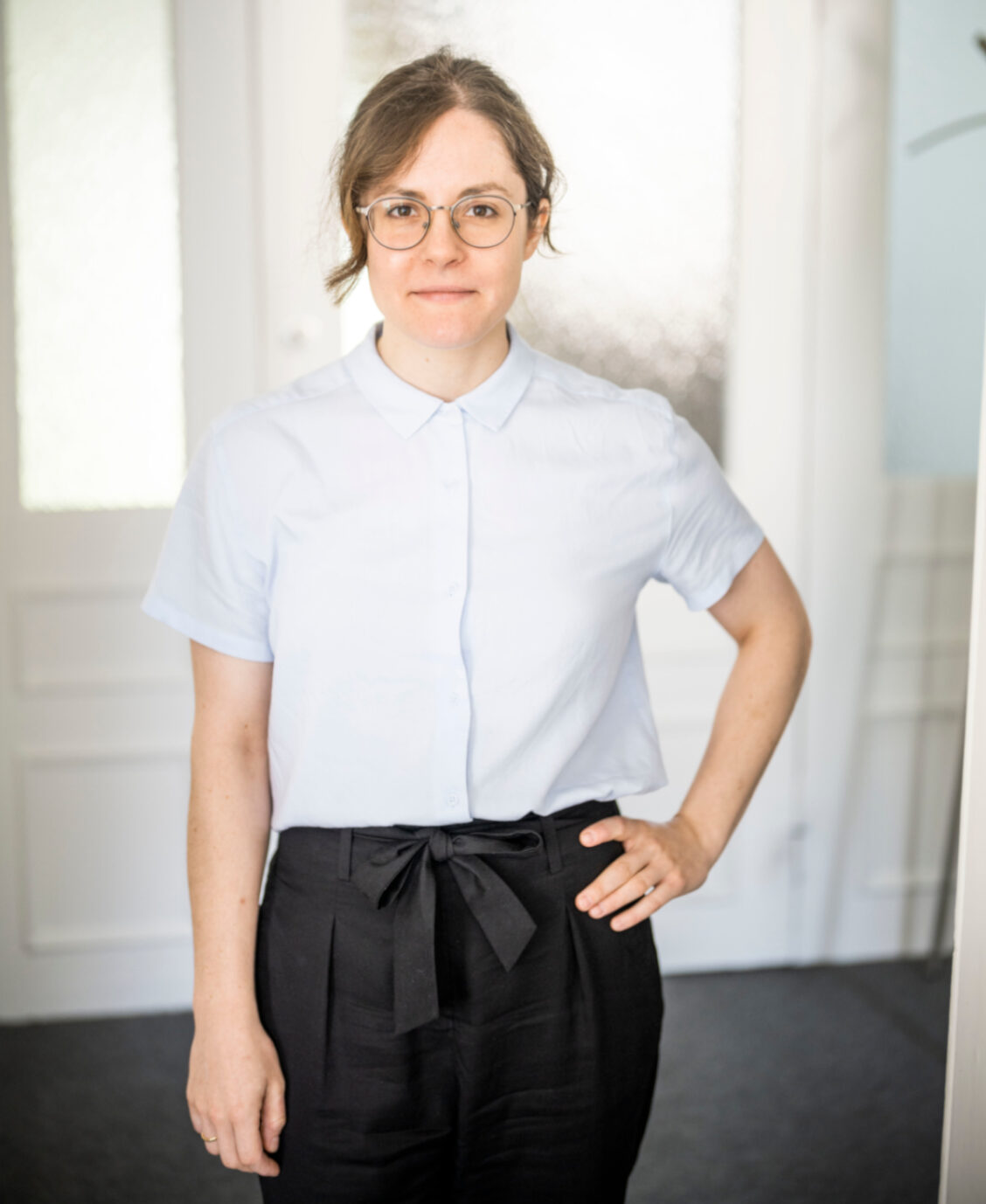 Marion Zickenheiner
Senior Account Manager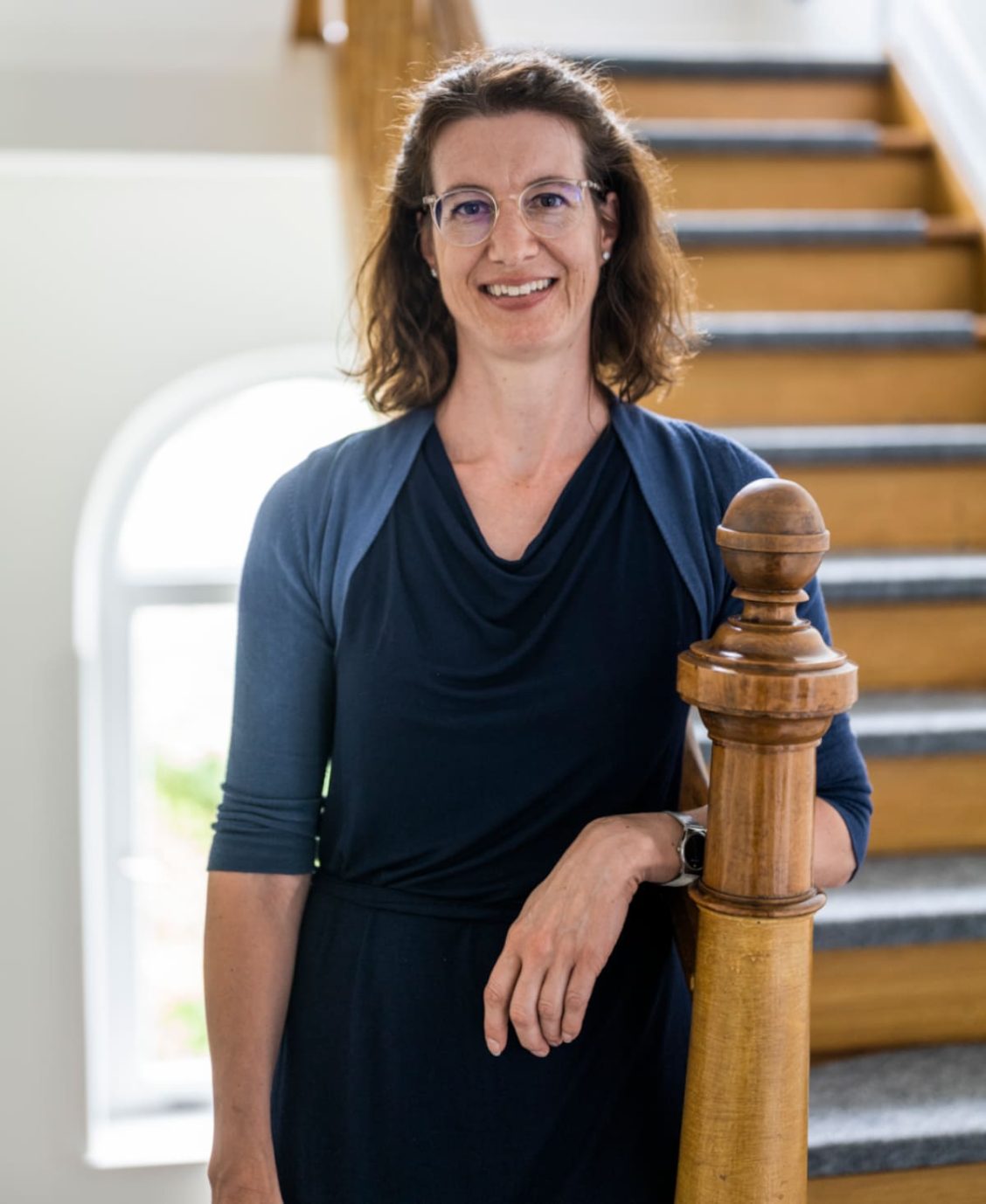 Anja Ehrmann
Senior Content Manager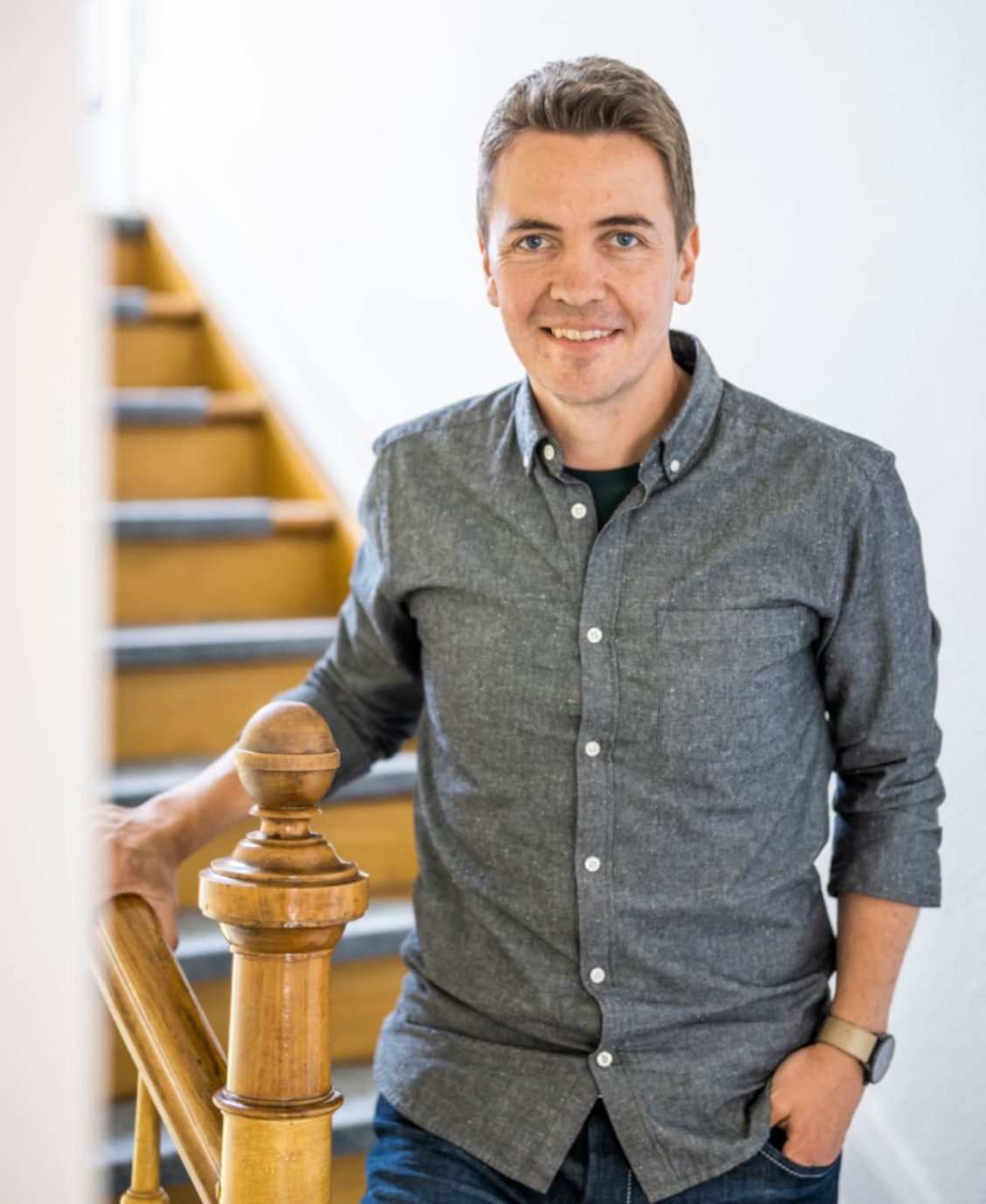 Marius Schenkelberg
Director of Operations / Prokurist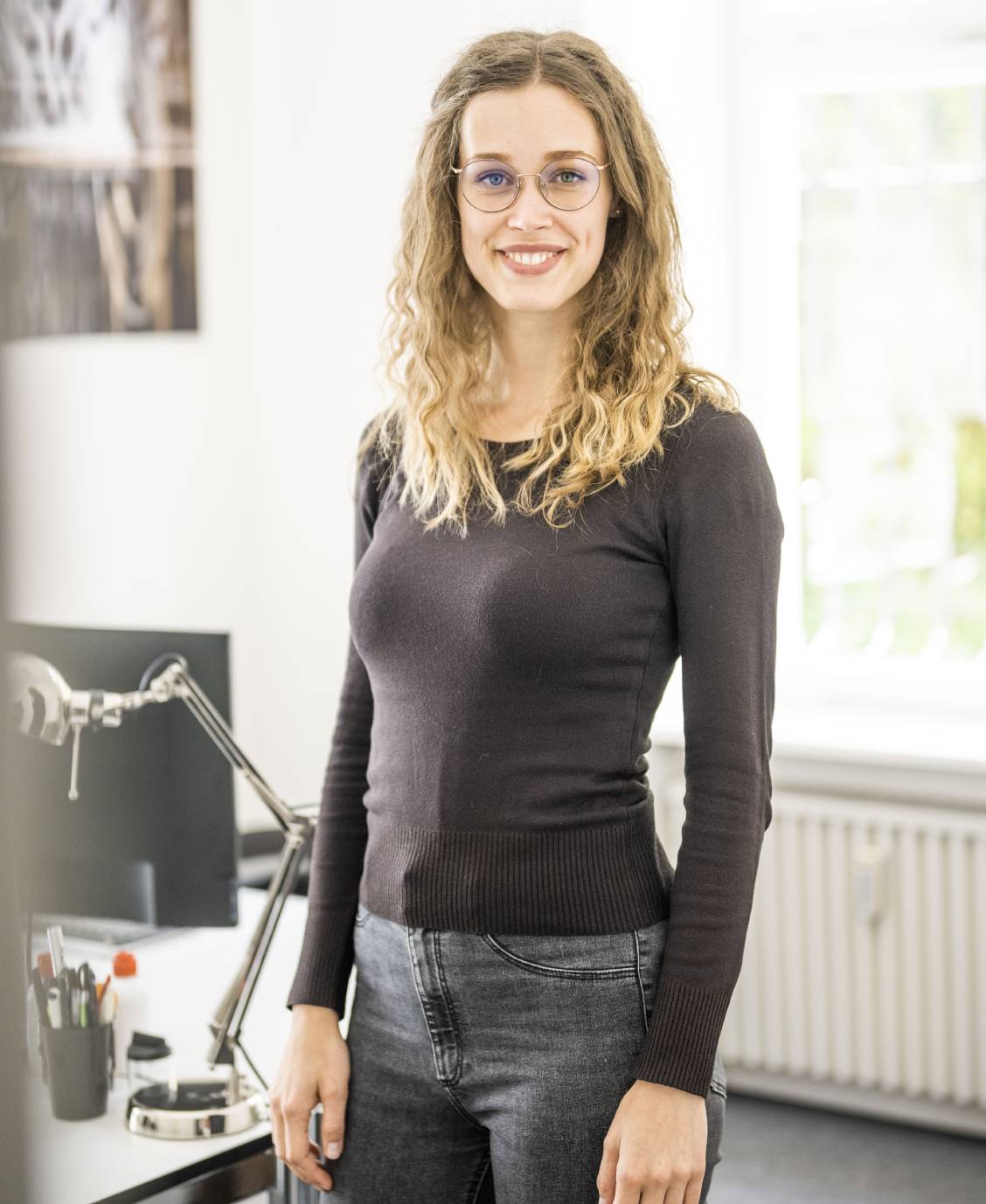 Lina Schmidt
Account Executive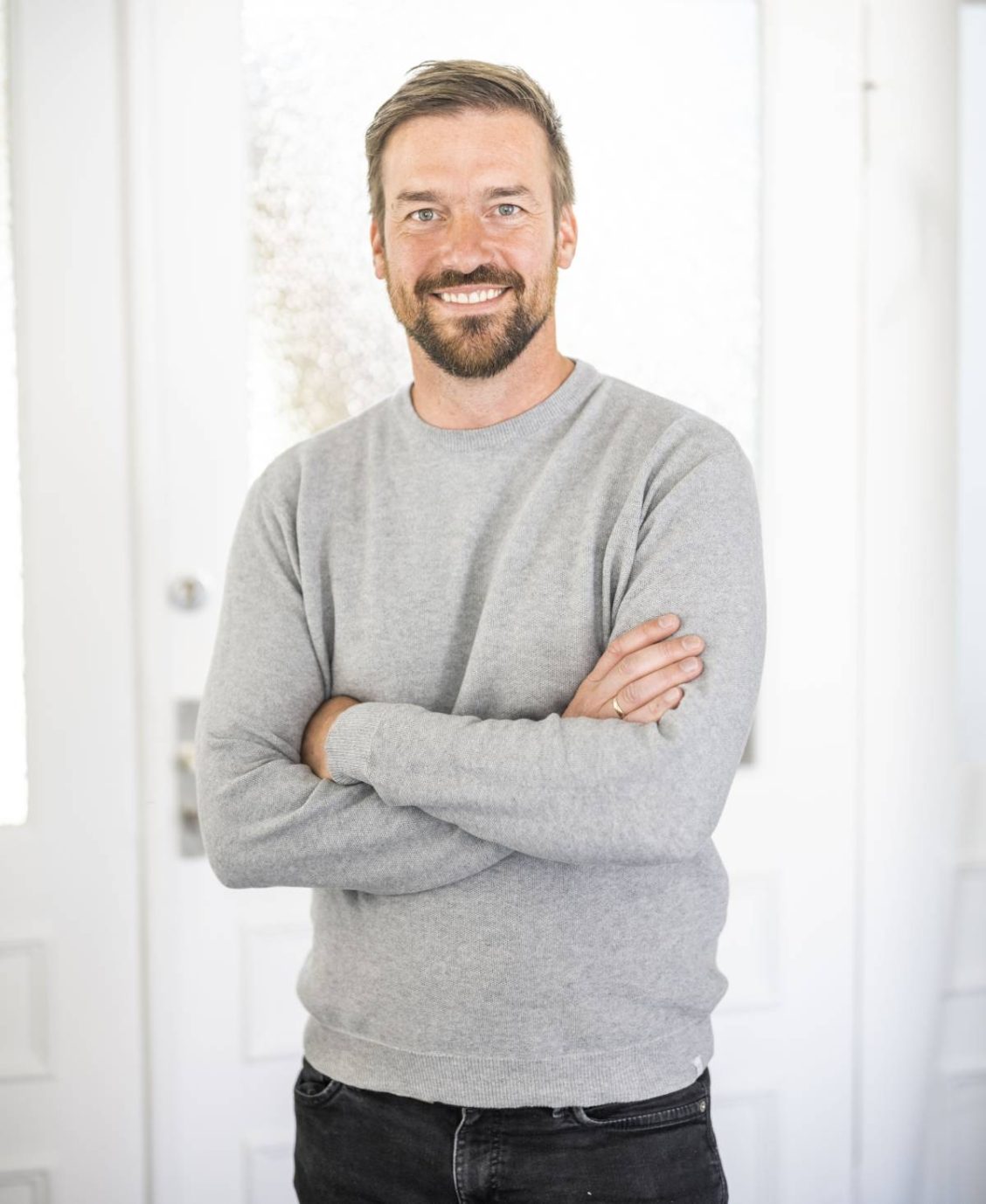 Jan Leins
Senior Account Manager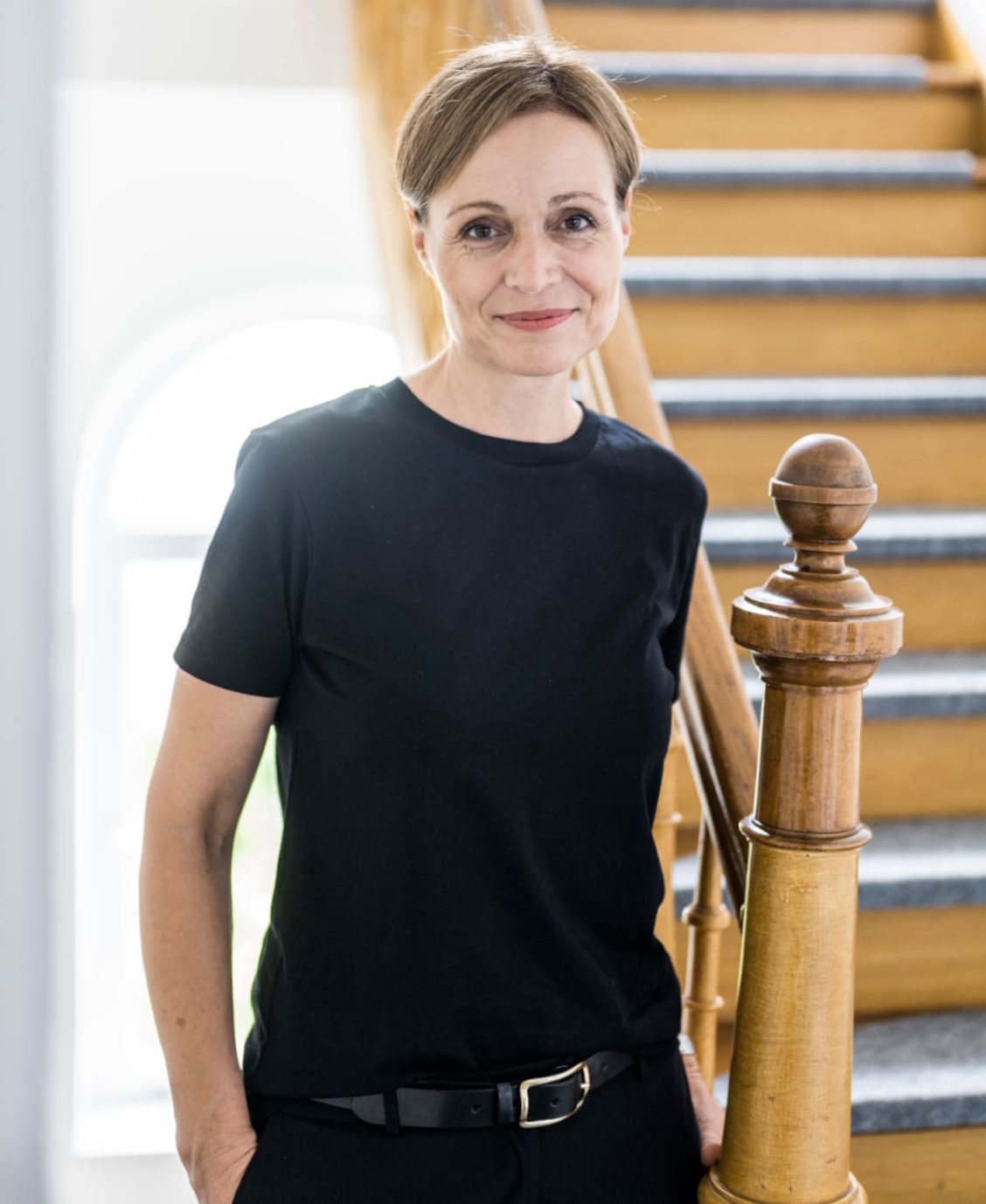 Ellen Blasius
Authorized Officer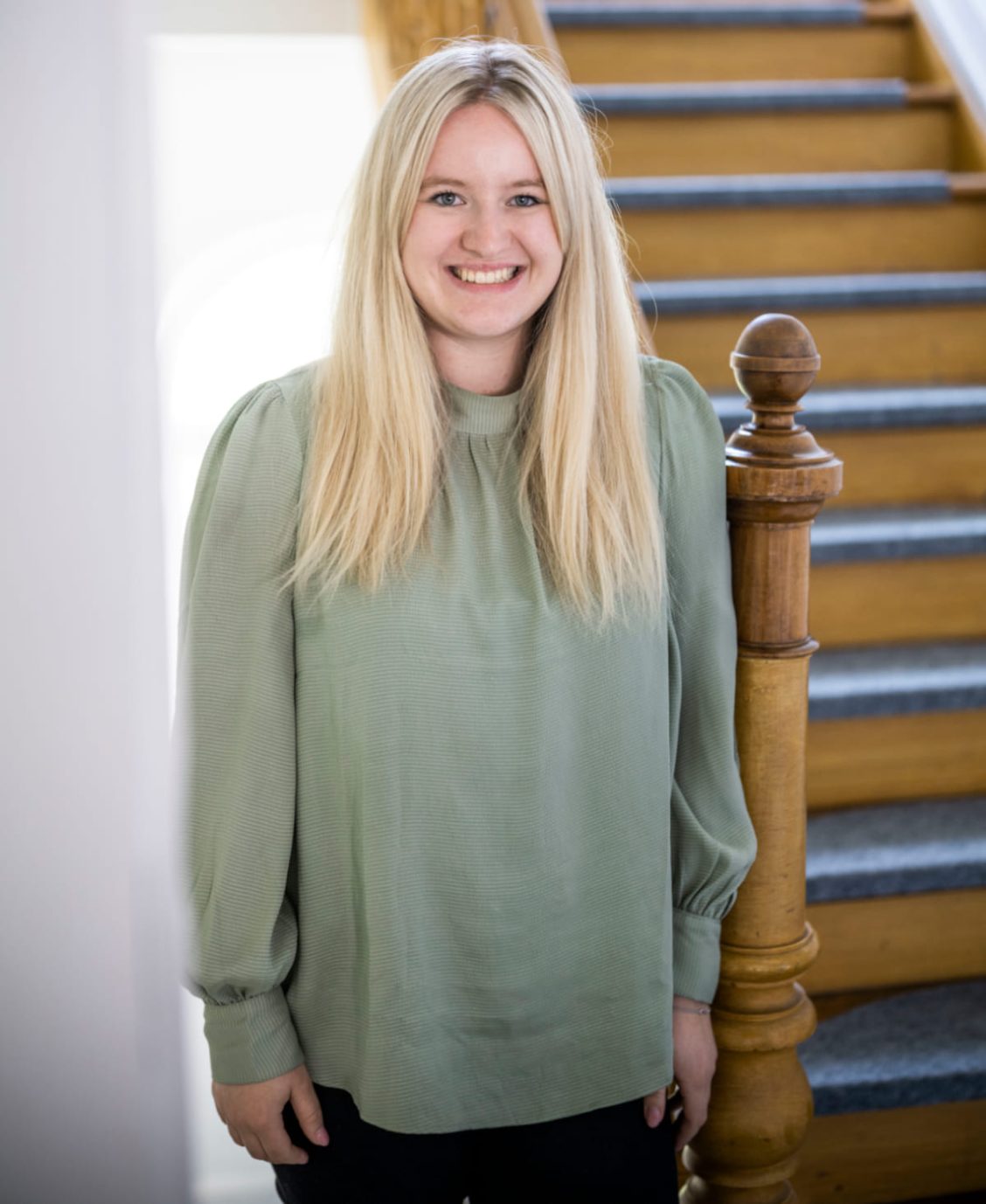 Marie Duda
Junior Account Manager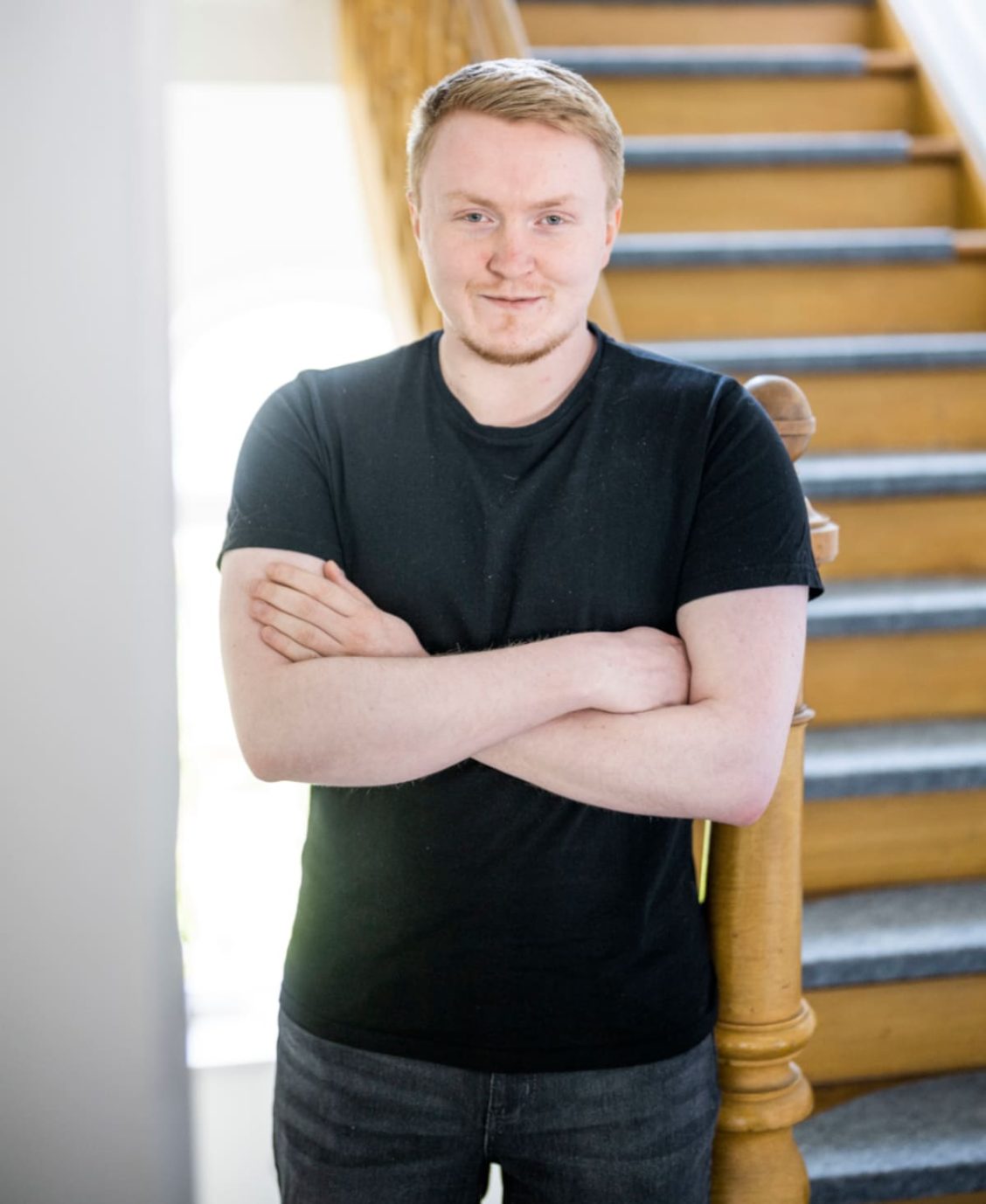 Lukas Richter
Account Executive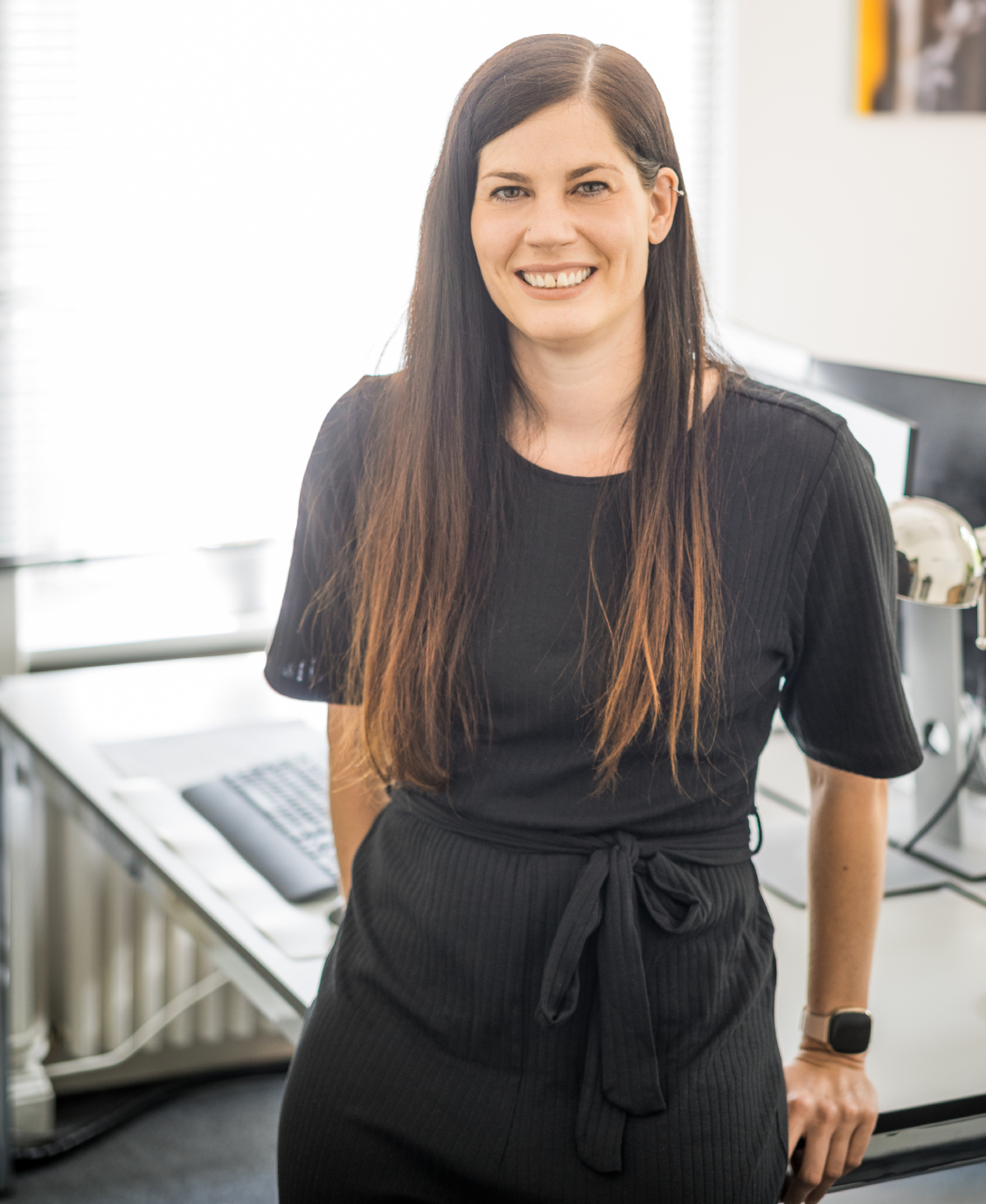 Lena Peters
Account Manager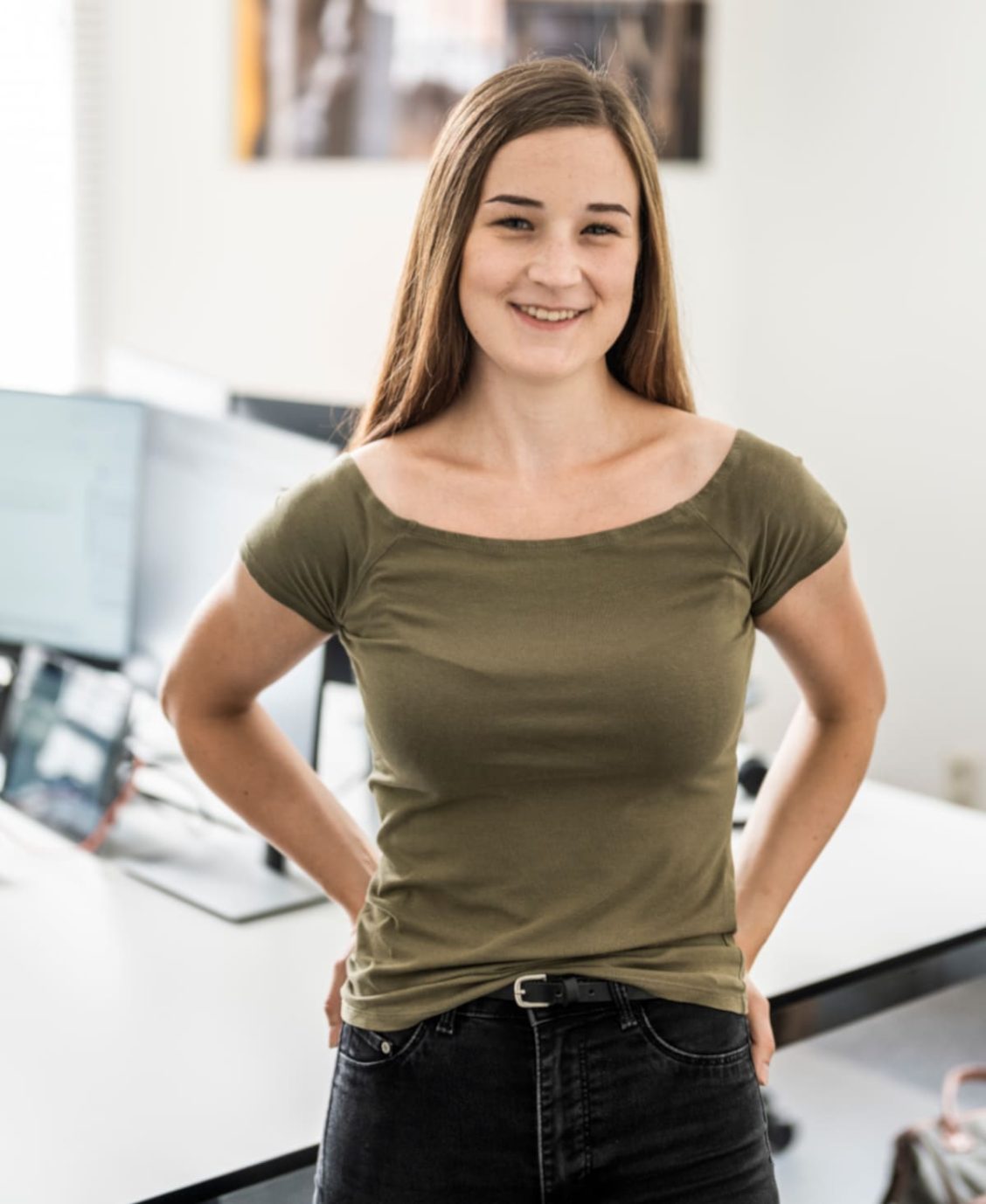 Nadja Normann
Working Student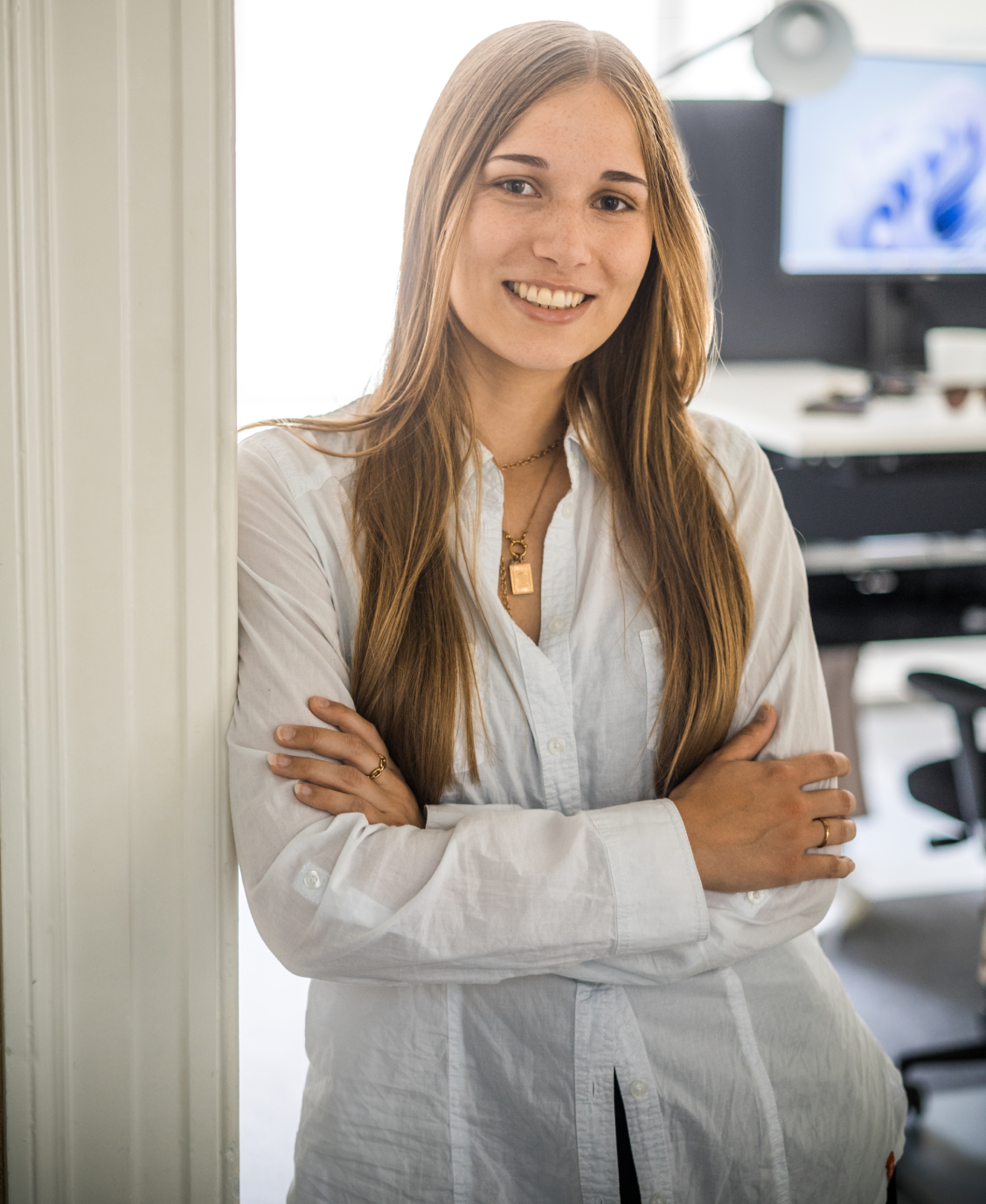 Charlotte Schwengler
Working Student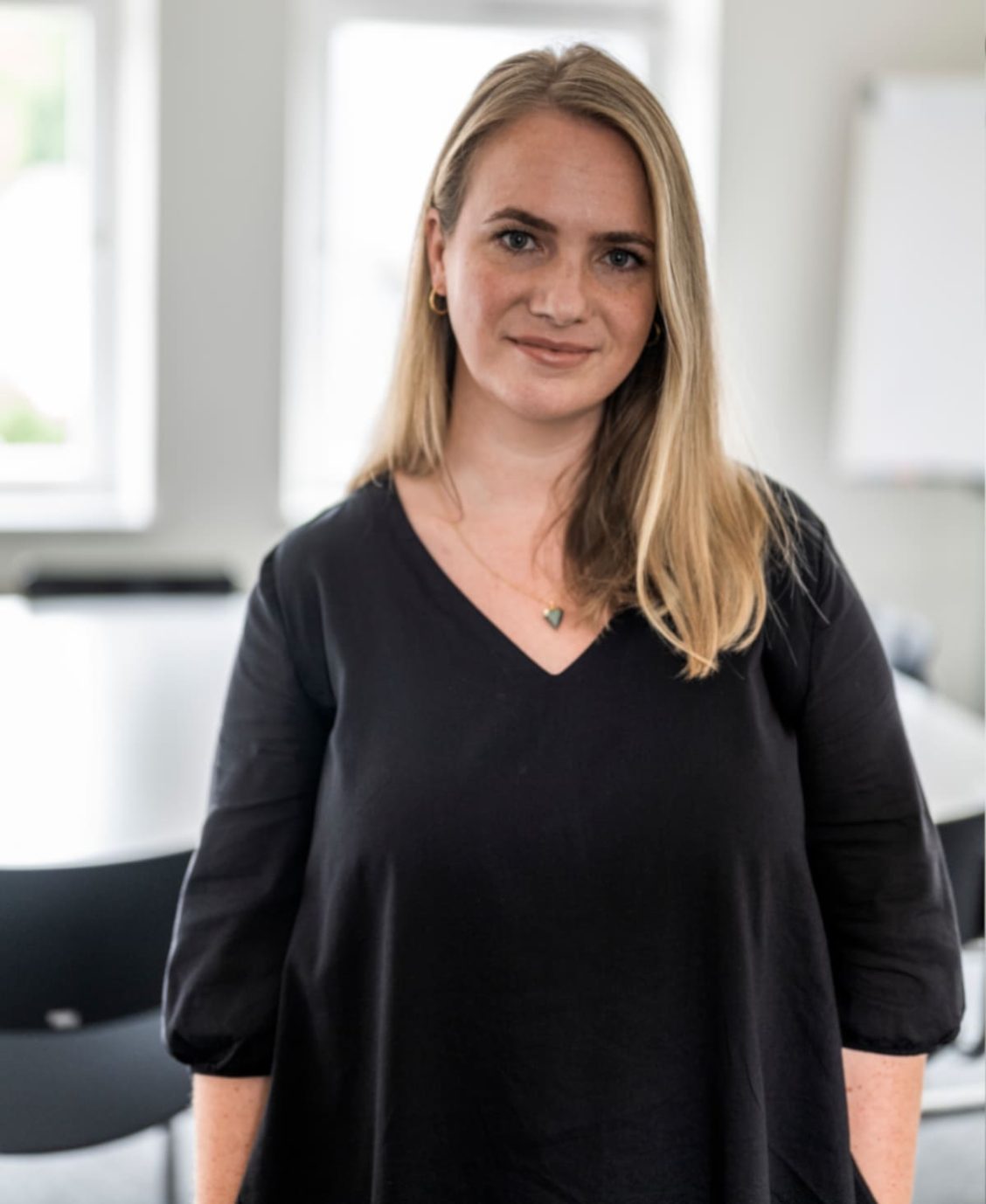 Svenja Meurer
Account Manager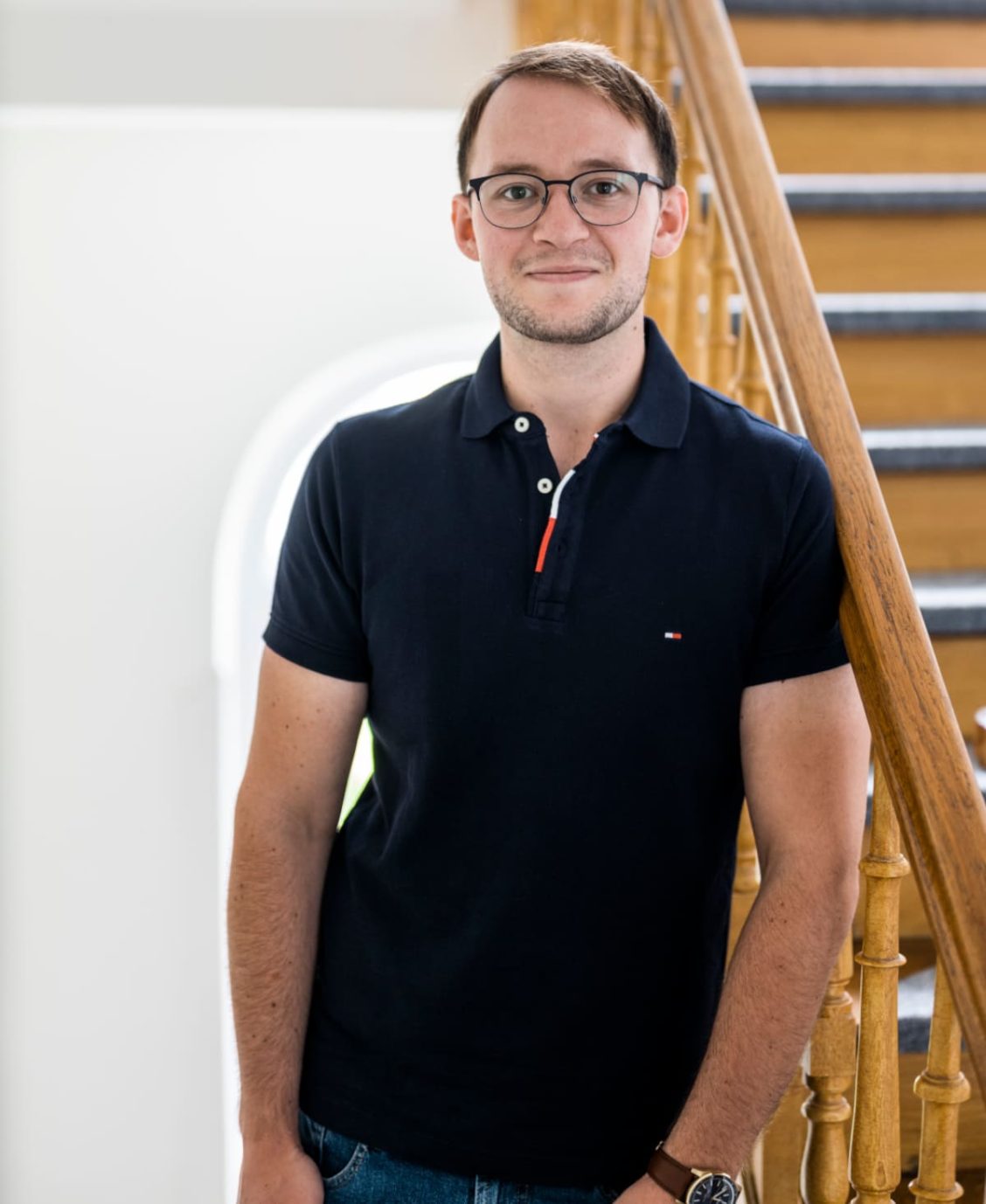 Bastian Zimmer
Account Manager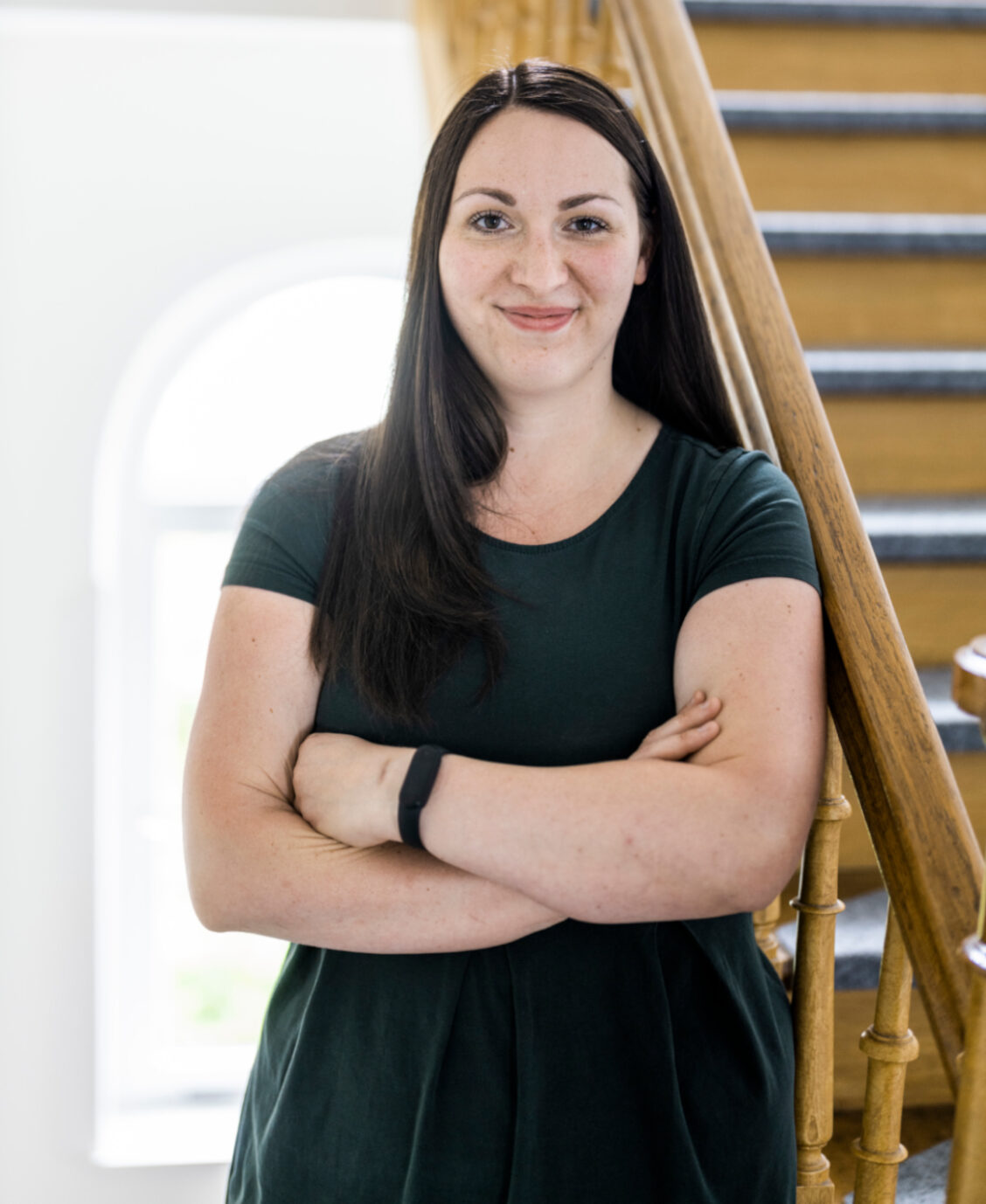 Loreen Fetthauer
Content Manager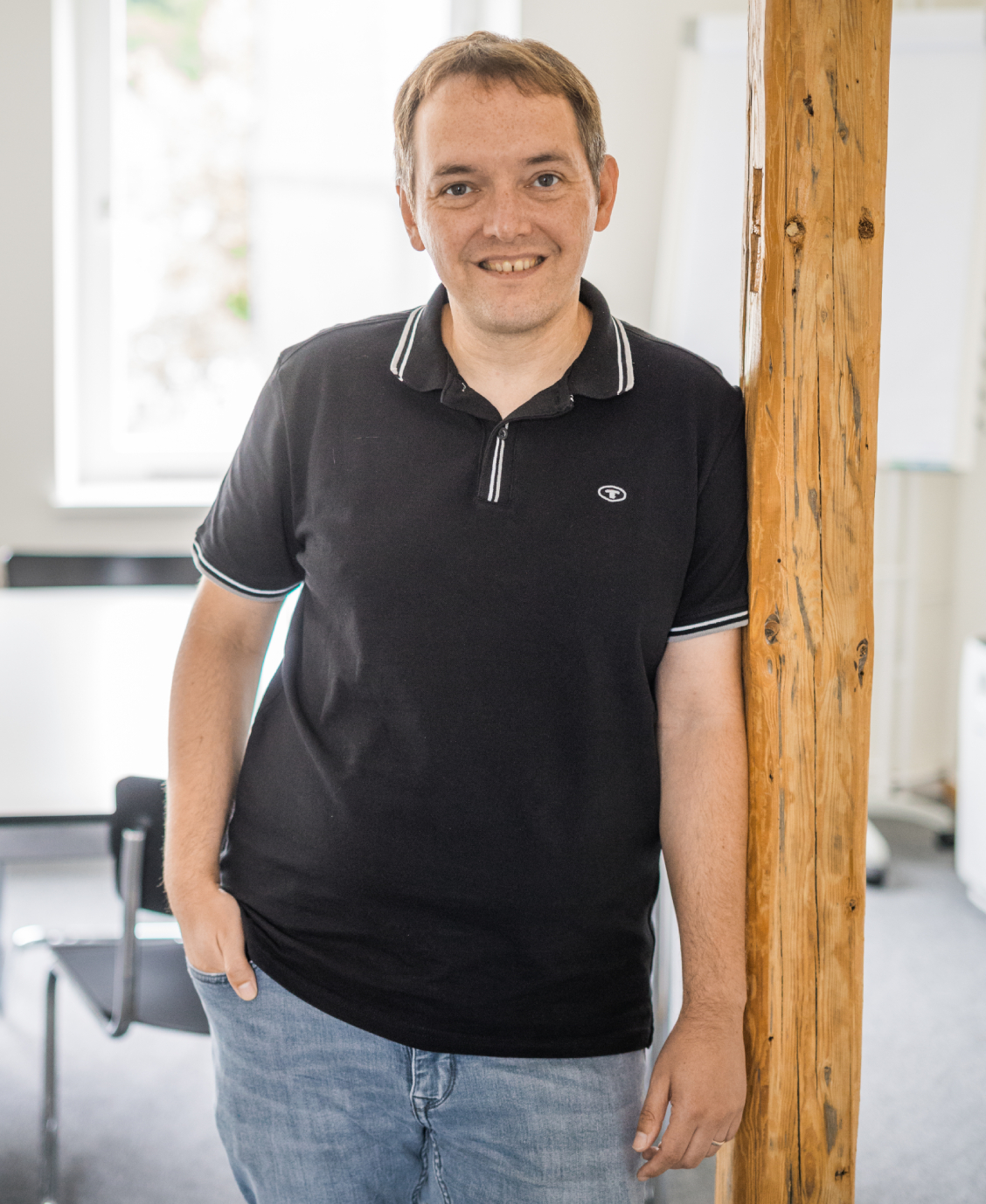 Thorsten Ferdinand
Account Manager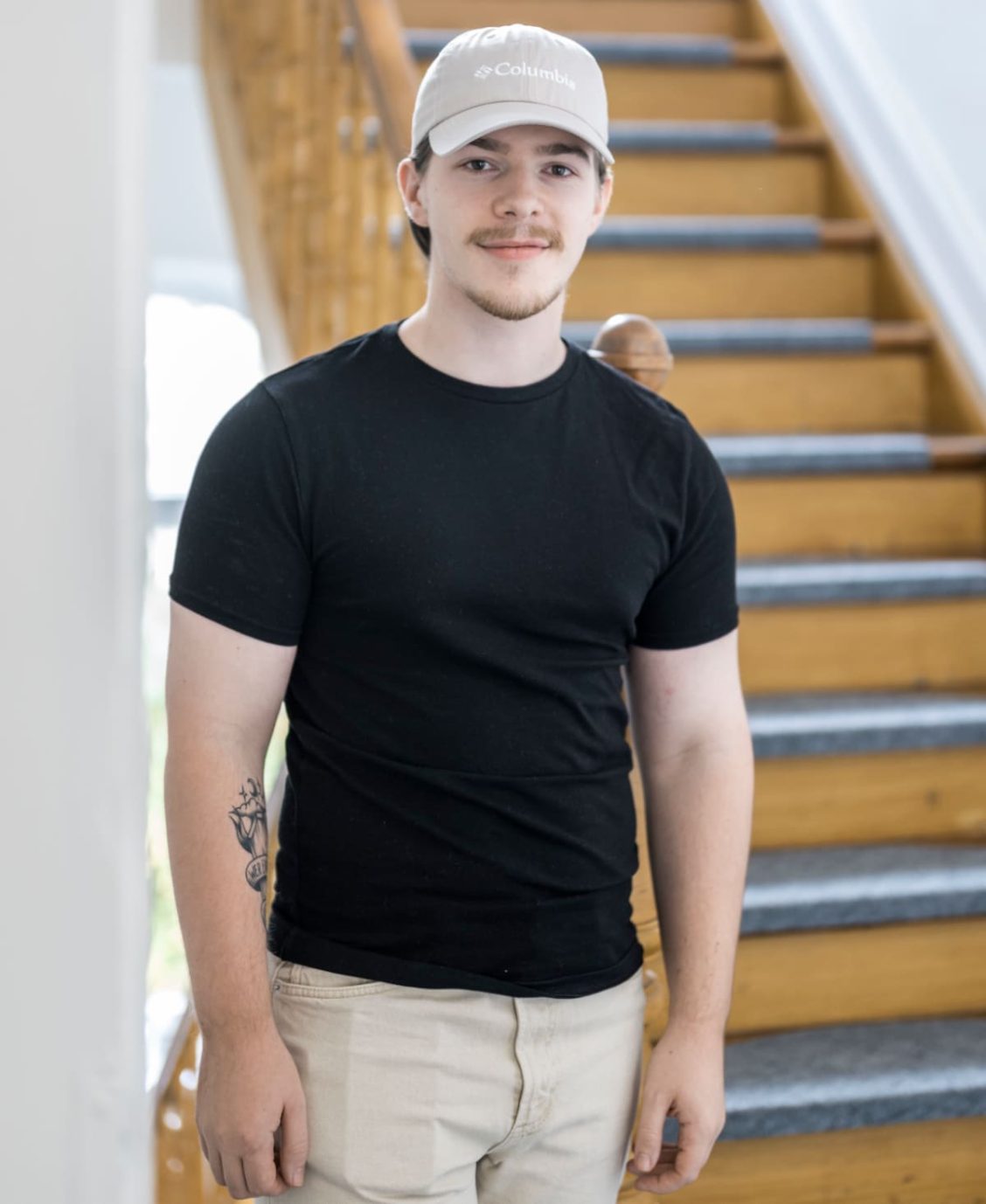 Patrick Bock
Junior Art Director
Jane Flohr
Account Executive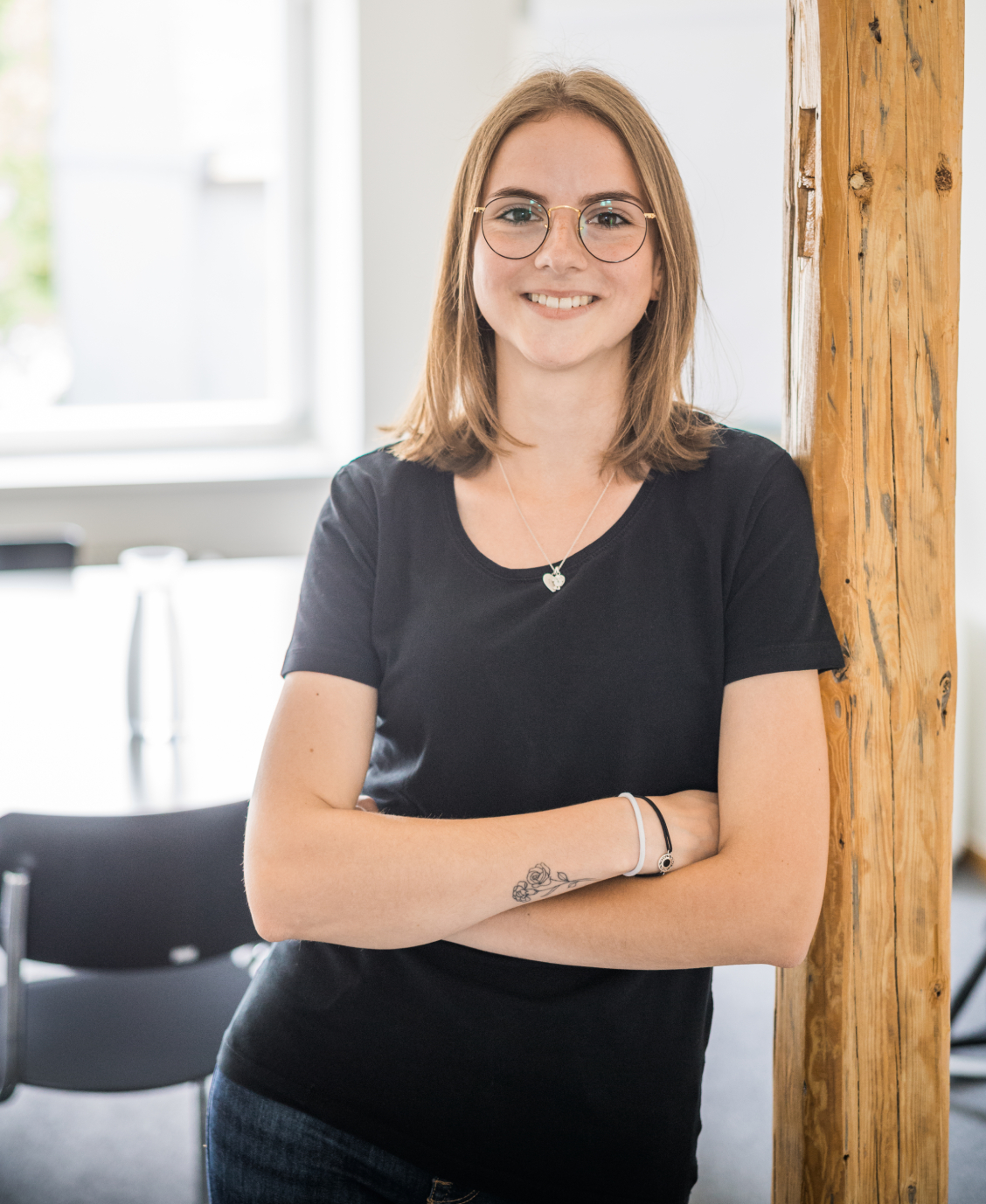 Rica Nießen
Working Student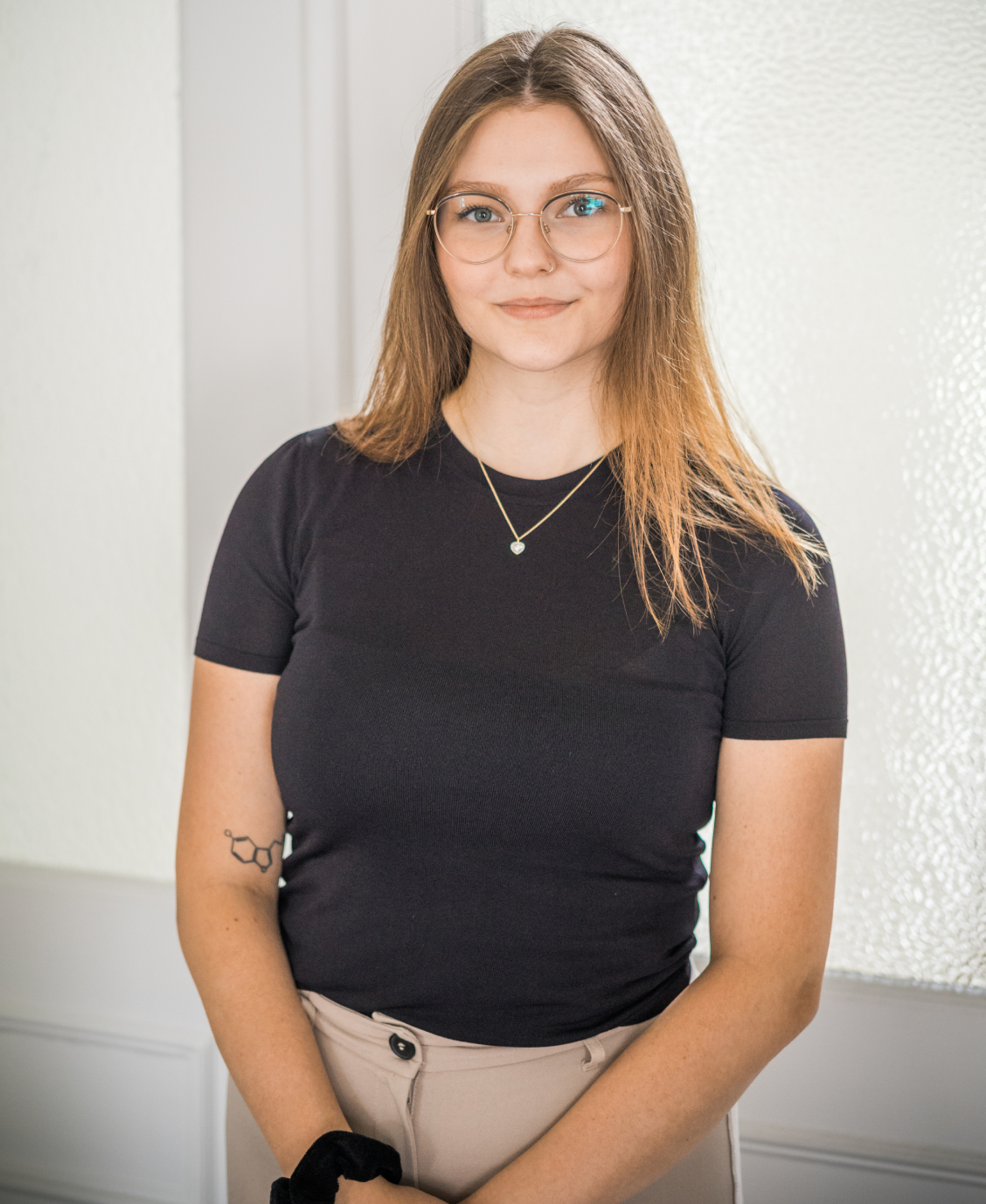 Annie Wodtke
Working Student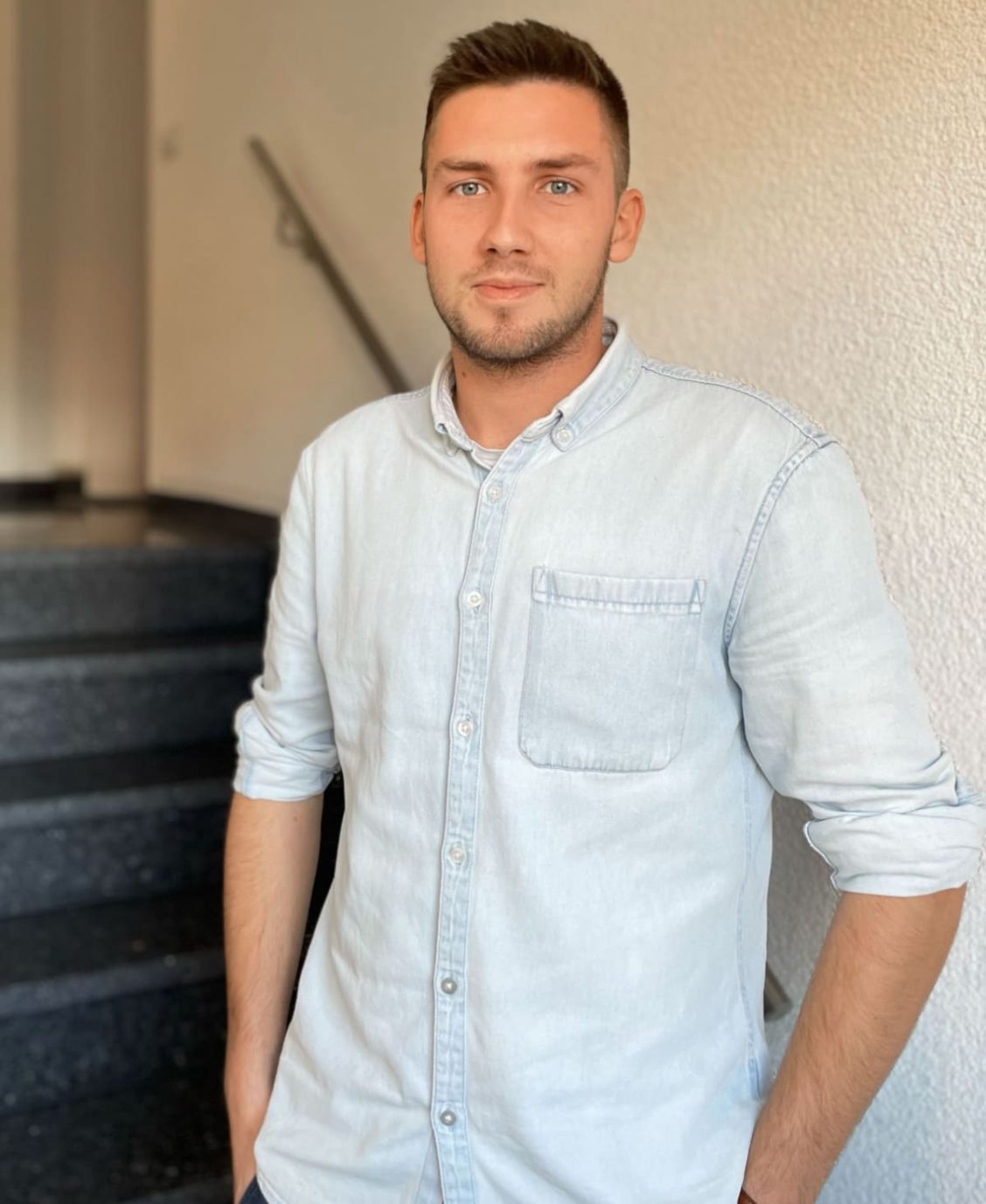 Janis Buchner
Freelancer Grafik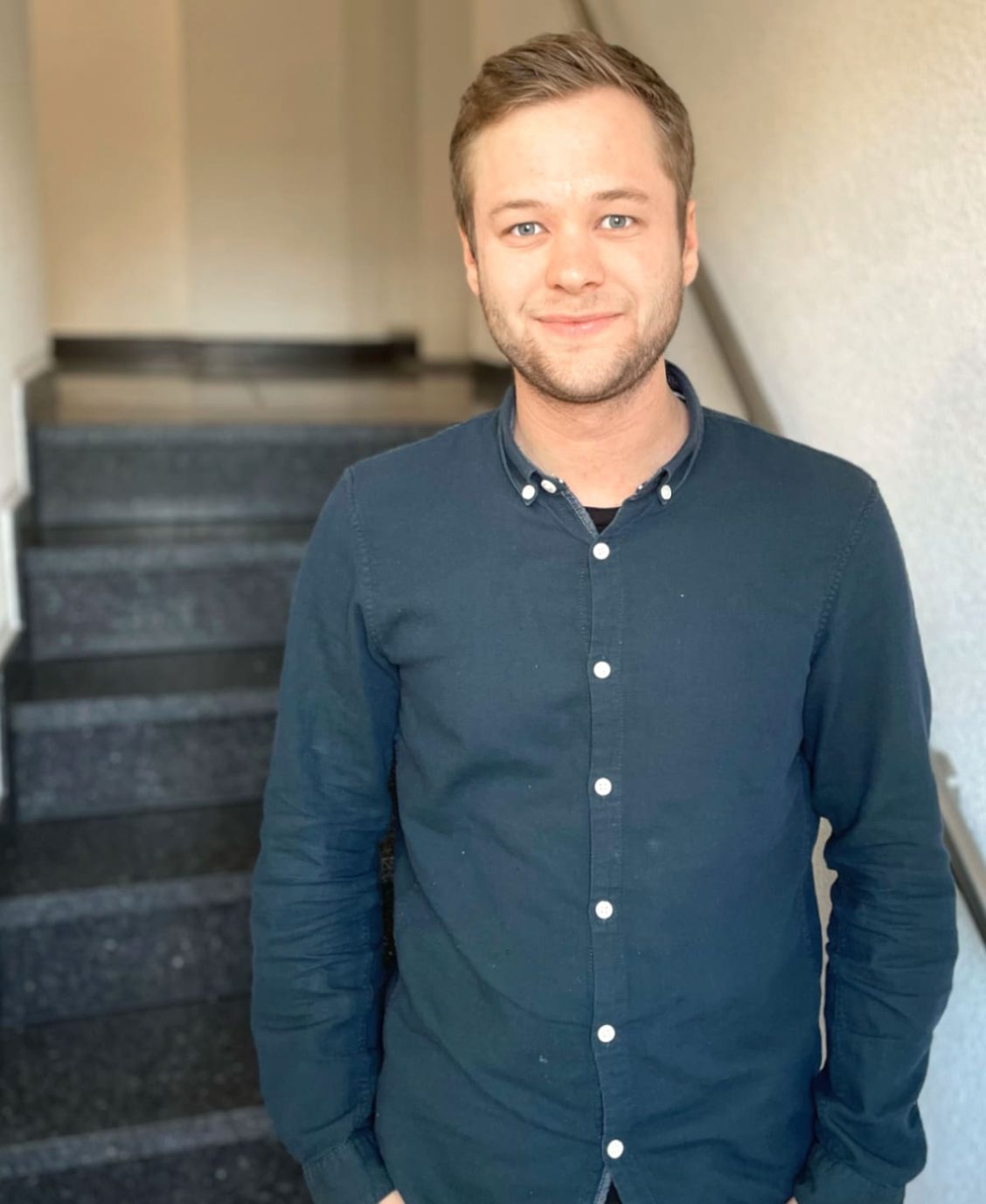 Luis Berndt
Freelancer Grafik
And this is our Advisory Board.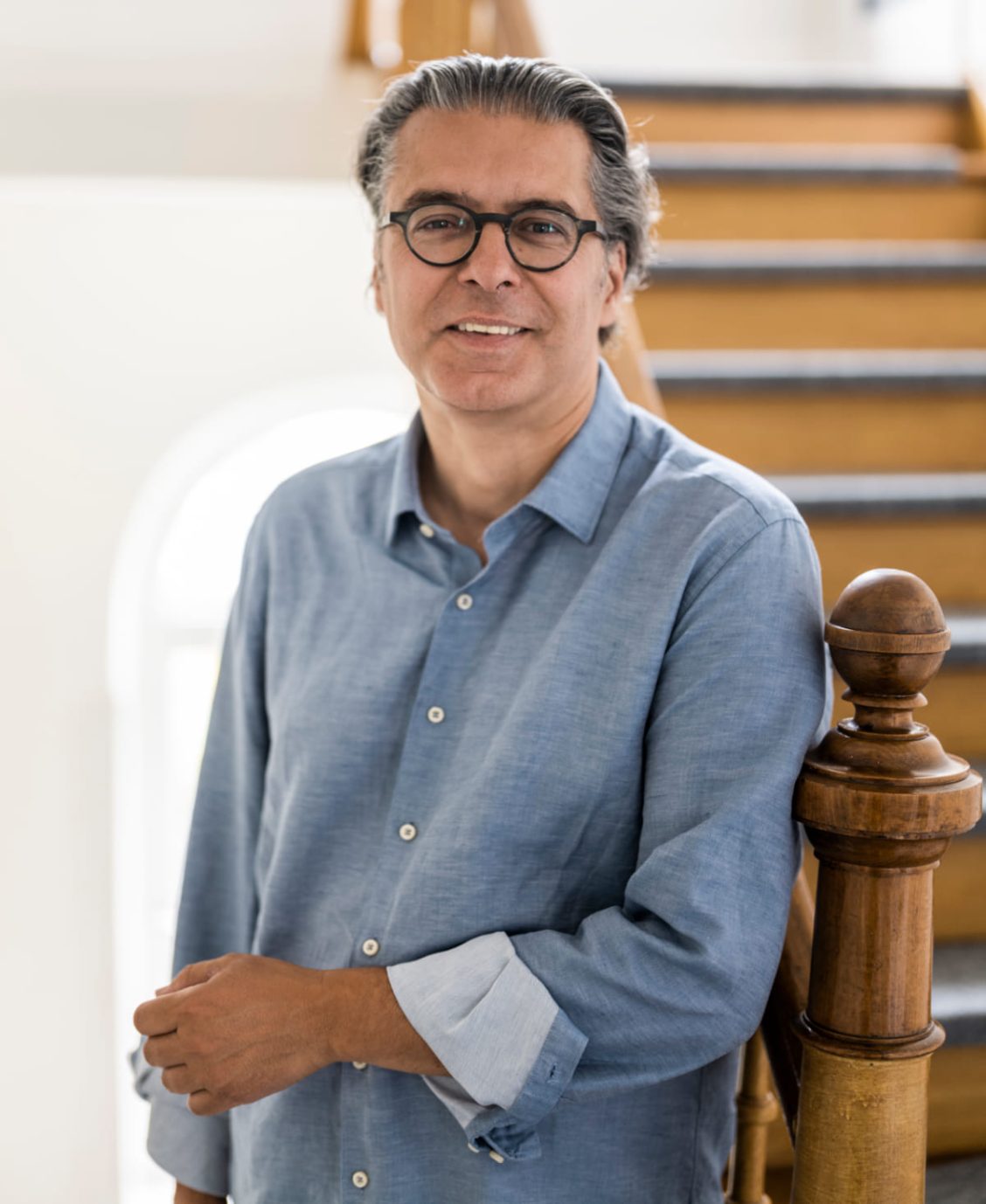 Richard van Berkel
Member of the Advisory Board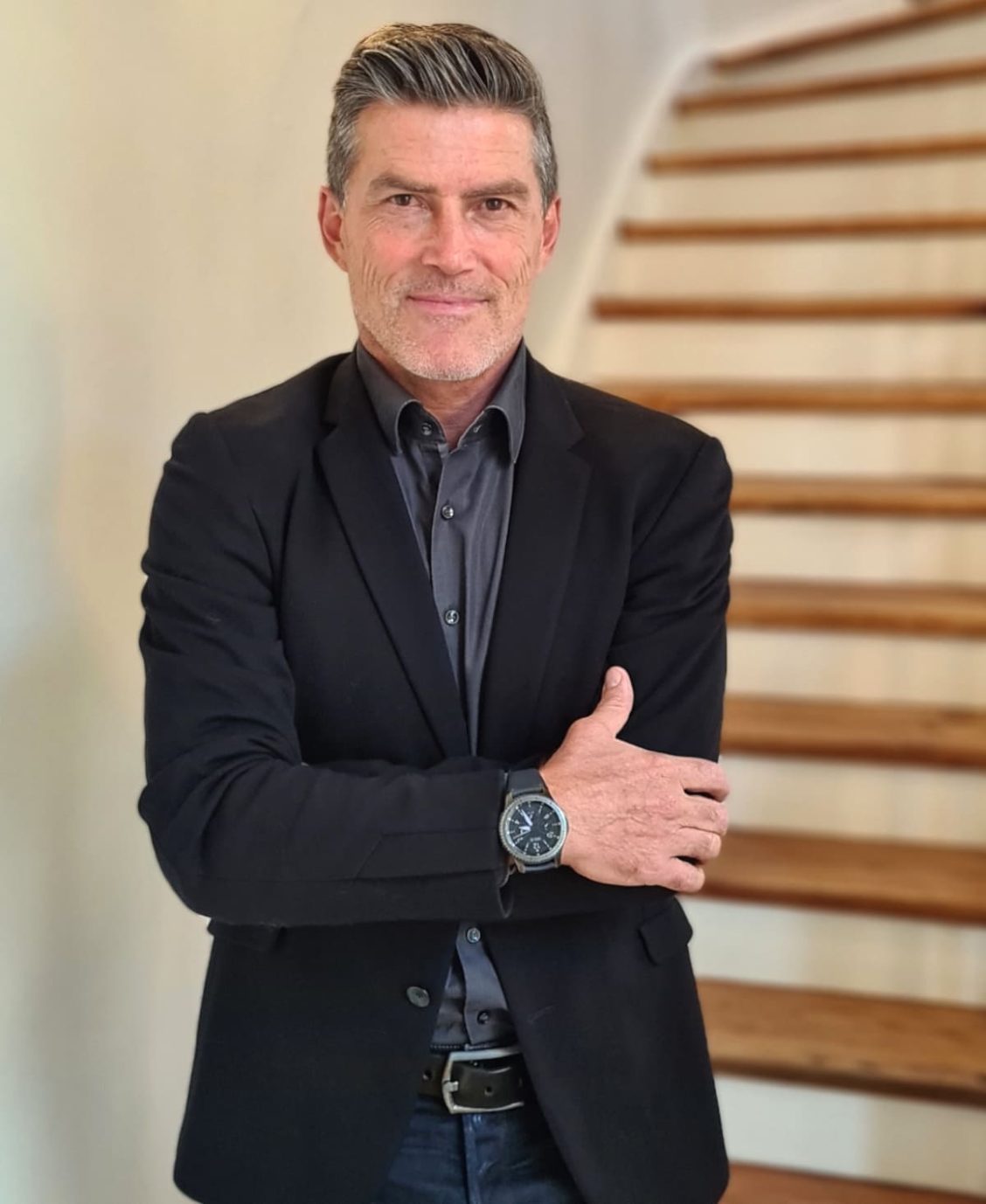 Martin Stoll
Member of the Advisory Board
We are your B2B agency for marketing communications.