We fill your pipeline with leads.
More leads, better leads, more sales opportunities. With us, your communication is consistently focused on generating leads. We develop content for all phases of the customer journey so that initial contact with your company leads to a prospective customer first and then a loyal customer.
Our approach
Lead generation has top priority. In sales and marketing. We support you in generating and qualifying leads. So that your contact becomes a prospective customer and ultimately a loyal customer. To do this, we develop a strategy tailored to your buyer personas and work with you to plan campaigns that work. That's how we create content with added value. And ensure that one cog fits into the other when generating leads for you. From strategy and planning to text, SEO and PR.
Our services at a glance
Our content formats
Your contacts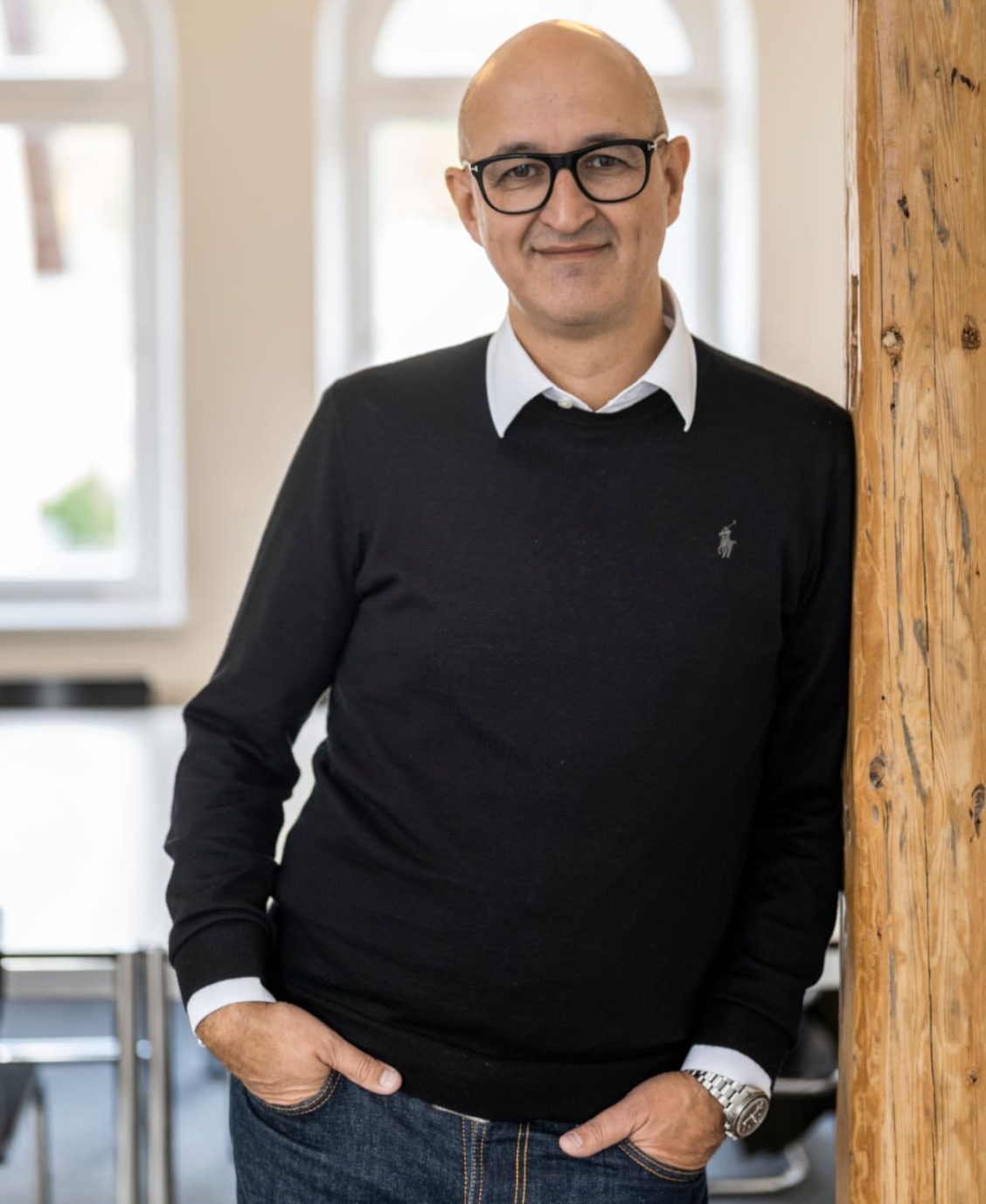 Jochem Blasius
Managing Partner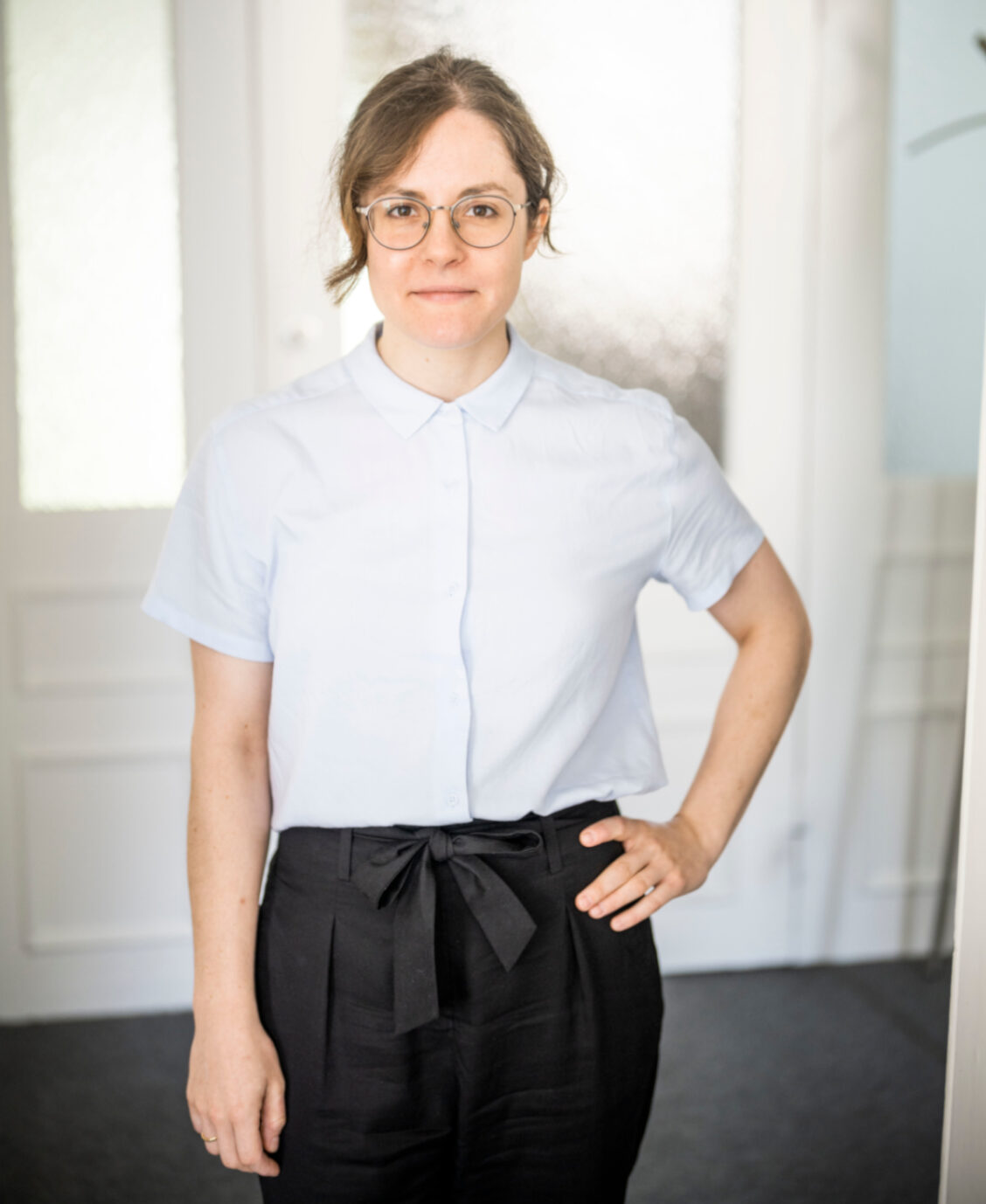 Marion Zickenheiner
Senior Account Manager