We make your employer brand visible.
Whether skilled workers, trainees or professionals – now more than ever you have to be proactive if you want to have motivated and qualified employees. We work with you to develop your employer brand. This helps us to create positive attention for your company. And put you in pole position in the competition for the best applicants.
Our approach
The shortage of skilled workers is forcing B2B companies to act. The demands of applicants are constantly increasing. Only companies that have an authentically strong employer brand can fill vacancies and retain good employees in the long term. We accompany you in this process. Advise and lend a hand ourselves. We work with you to develop a strategy for your employer branding. And we create compelling content for all channels. We do so thinking digitally, so that your website becomes an employee magnet.
Our services at a glance
Our content formats
Our metrics
Your contacts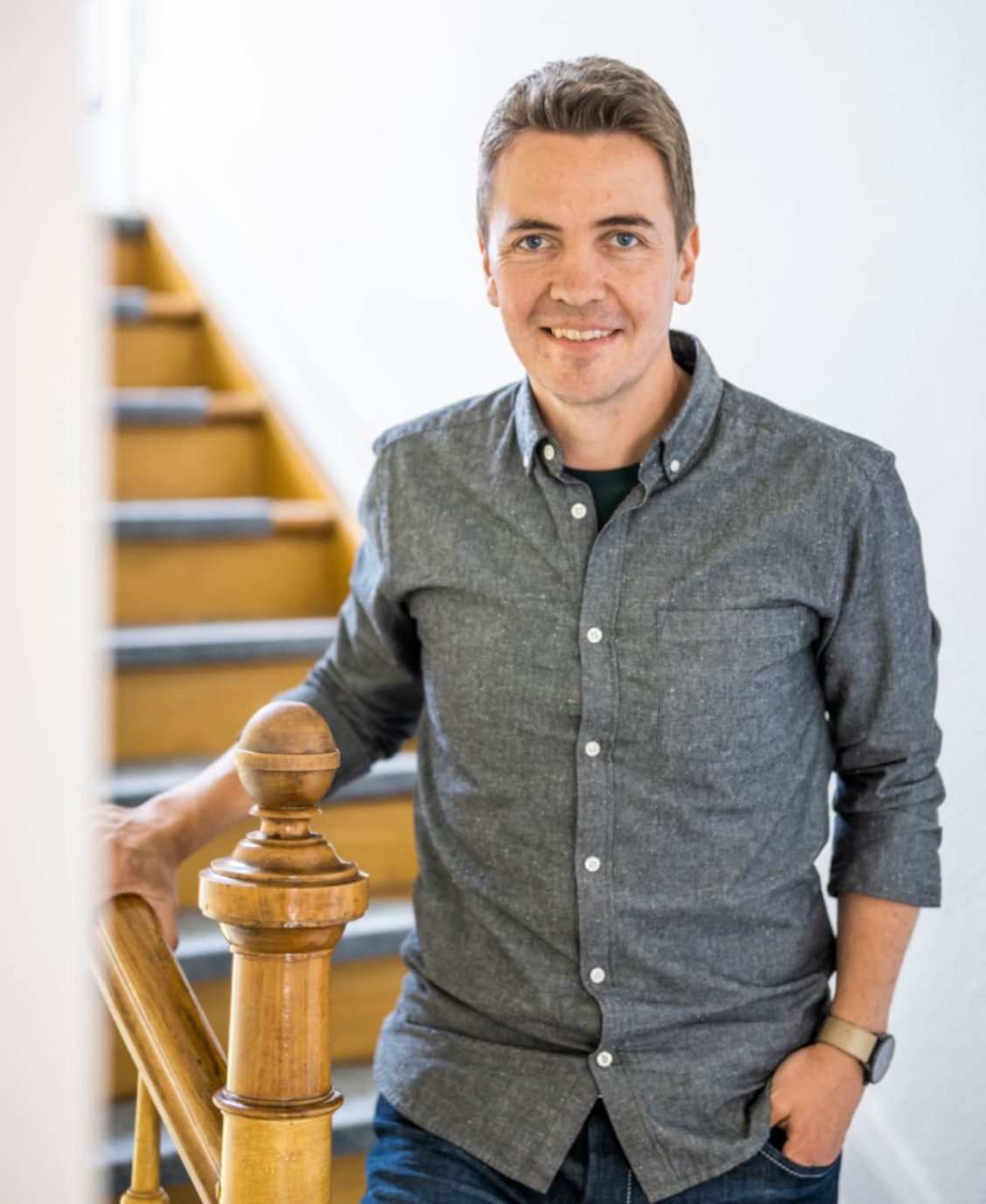 Marius Schenkelberg
Director of Operations / Prokurist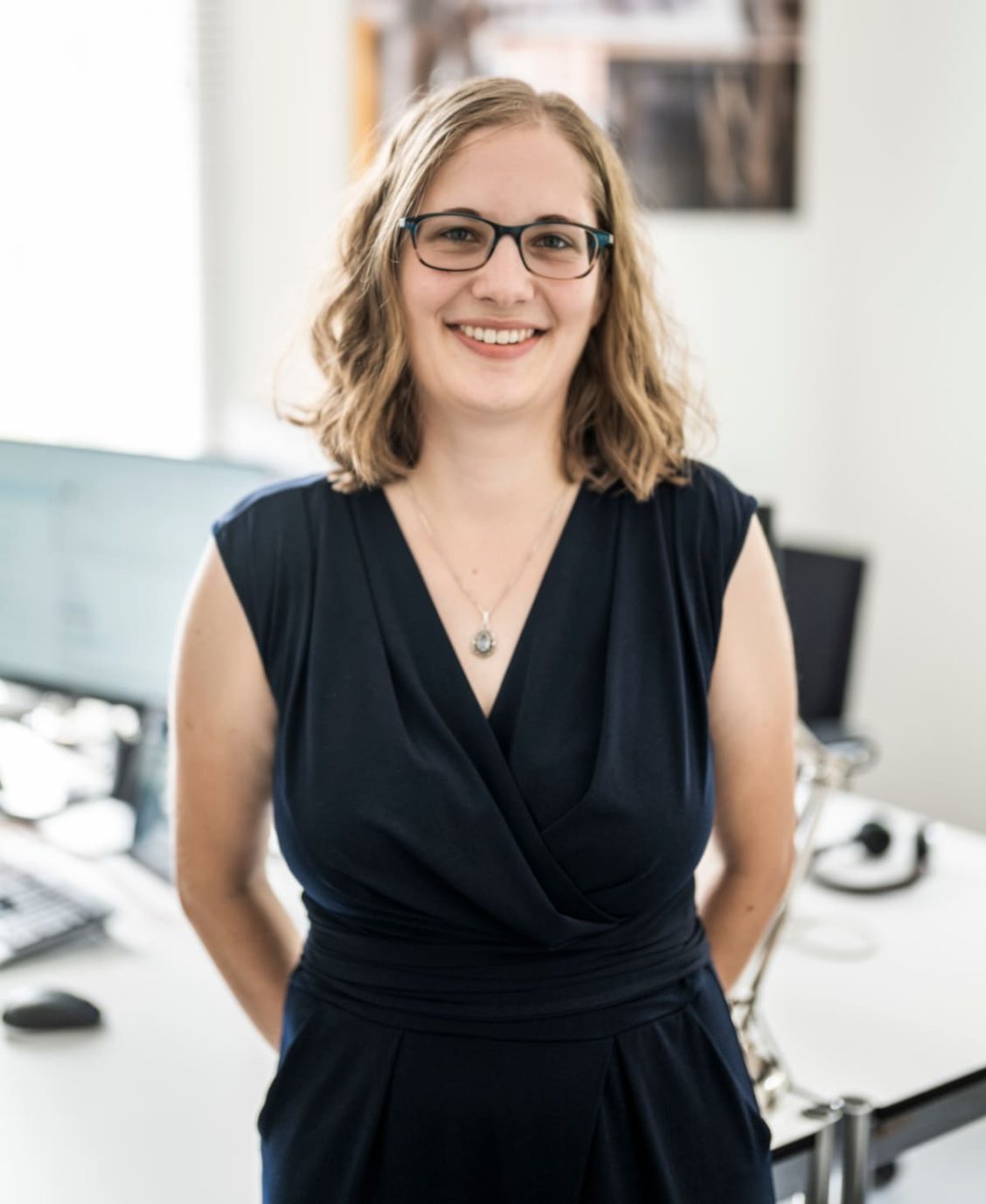 Theresa Mies
Senior Account Manager