Place topics. With a targeted rather than a scattergun approach.
Editorial marketing means: Reach decision-makers. Demonstrate market relevance. Occupy trending topics. When horizontal media such as the FAZ and business media such as Handelsblatt, WirtschaftsWoche, etc. report on your B2B company, your visibility explodes. We position you as a relevant player. Strategically. Sustainably. Successfully.
Our approach
For business journalists, there is only one currency that counts: Relevance. Press releases? Are deleted unread. Dull company or product presentations? Don't stand a chance. With editorial marketing, we deliver stories that perfectly fit the profile of the target medium. Personal. Precise. And accurate.
Your contacts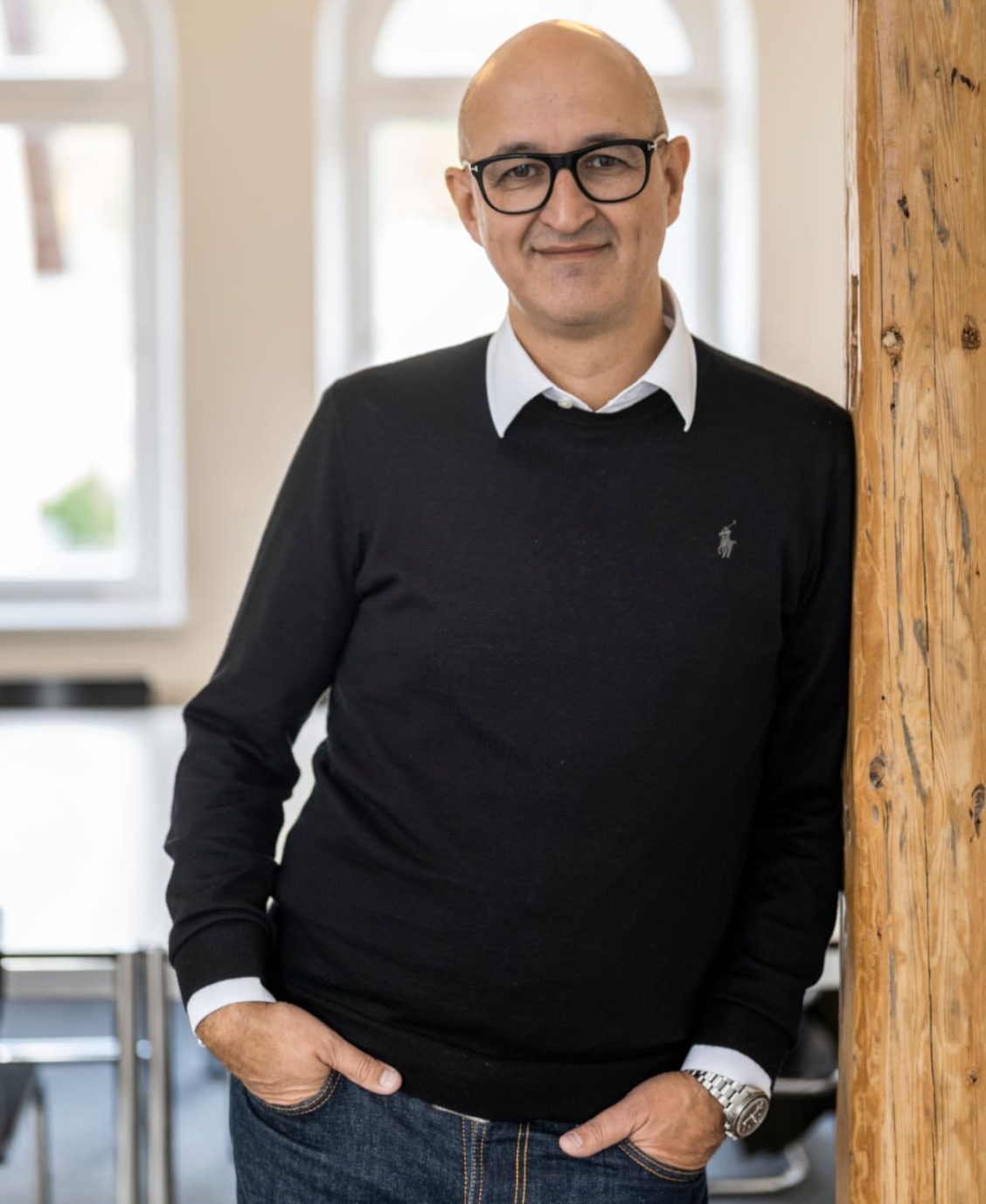 Jochem Blasius
Managing Partner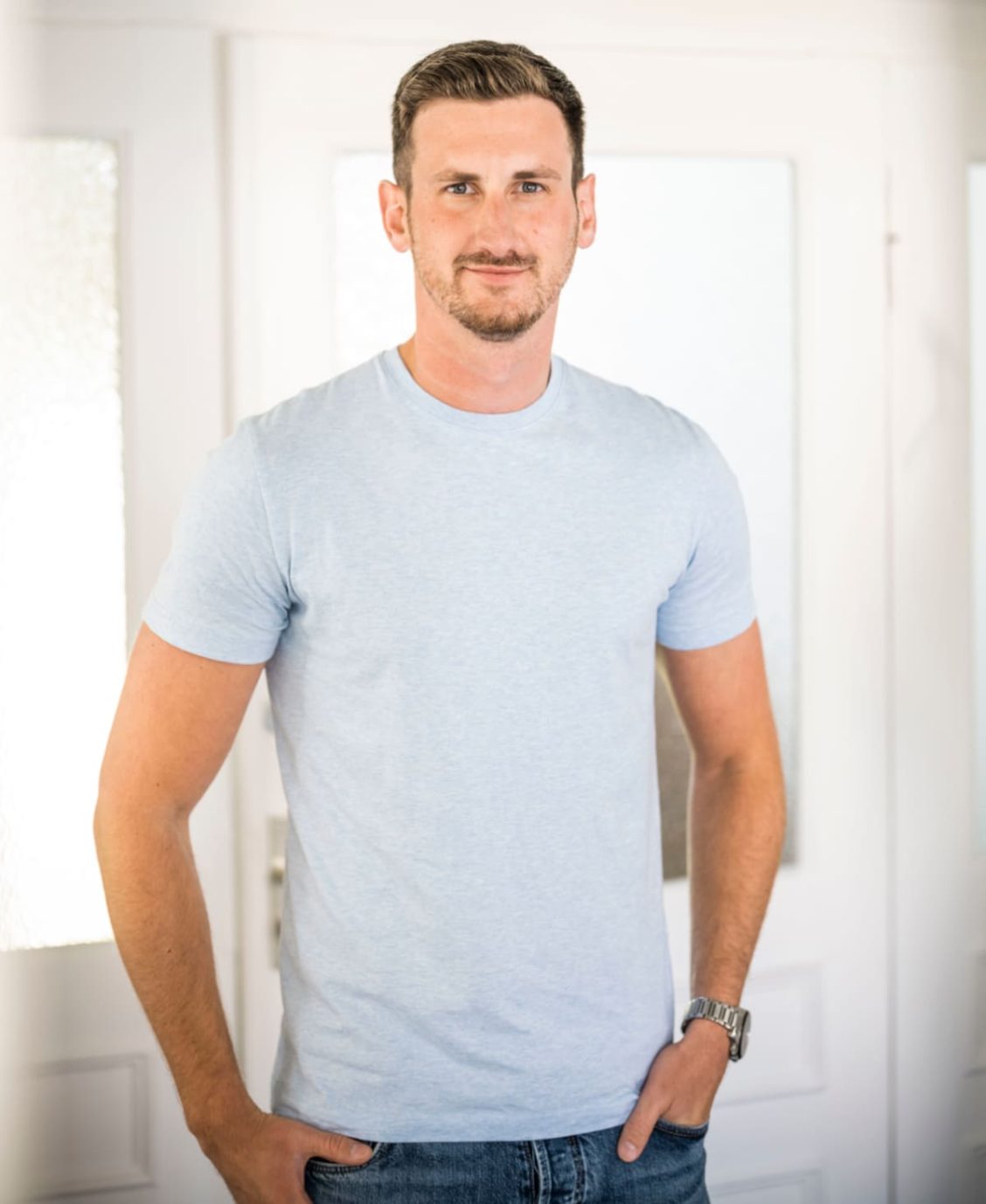 Maximilian Schütz
Senior Account Manager