We make your brand visible on social networks.
Establish topics on social media. Build a community. And enter into a dialogue with it. We support you and your team in your social media work. With a strategy that fits your buyer personas. And with content that not only gets potential customers excited about your company, but also employees.
Our approach
Social networks are the perfect platform for entering into a dialogue authentically. With prospects, with customers and with multipliers. LinkedIn has become an indispensable part of B2B communication. Anyone not present here with high-quality content will lose out. Essentially: Those who have the right strategy are successful. We develop this strategy together with you. And develop content that fits the respective network.
Together we analyse which social media channels are relevant for your target group. We set up the accounts. And show you how to maintain them. We create texts and graphics. And handle the posting, of course. Then we analyse which content works and where there is still potential. That's how we keep your social media strategy up to date.
Our services at a glance
Our content formats
Our metrics
Your contact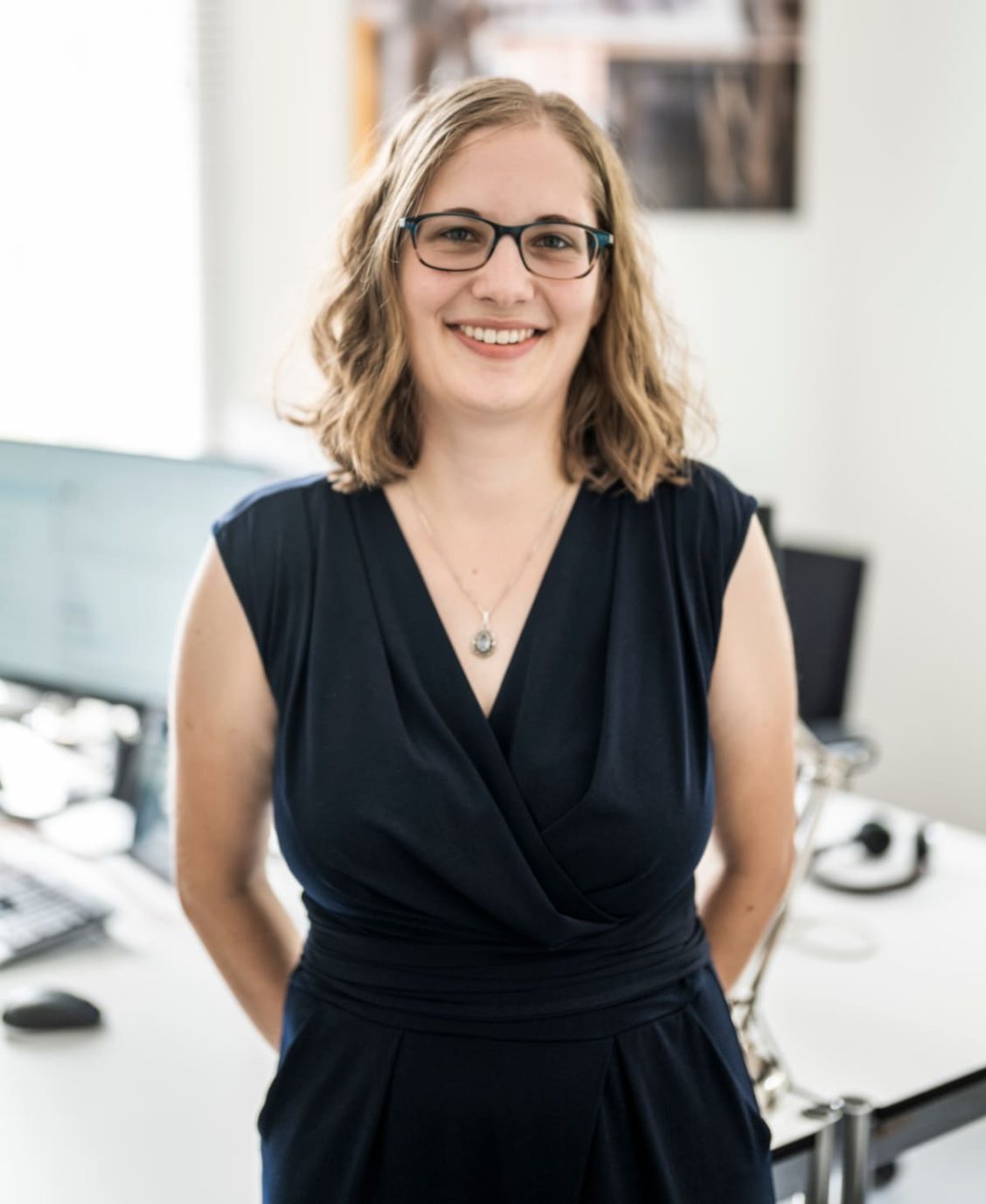 Theresa Mies
Senior Account Manager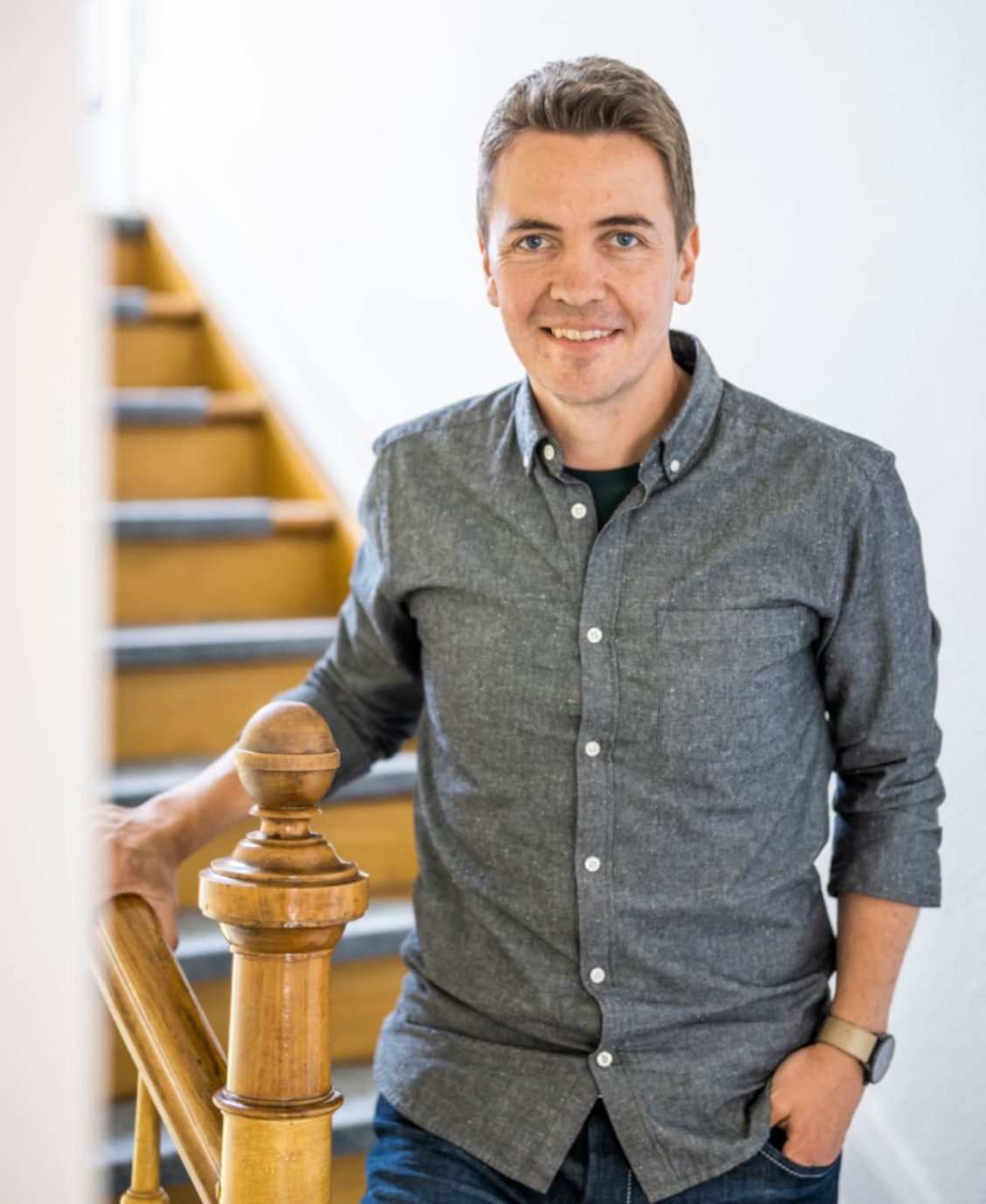 Marius Schenkelberg
Director of Operations / Prokurist