No more cold calling. Generate leads with content instead.
B2B purchase decisions are time-consuming. Information obtained by decision-makers is almost exclusively digital. The perfect conditions for content marketing. We develop unique content which you can use to celebrate successes along the touchpoints of the customer journey.
Our approach
Nobody likes spam. But everyone loves content with real added value. Something that is offered as opposed to being force-fed. That's what content marketing is all about. The motto: Pull rather than push. Anyone in B2B looking to inform themselves about trending topics or technologies should find your content. Without advertising. Instead, informatively prepared with your know-how. This is how you build reputation and trust. On your company's digital channels. How do you do that? With a performance-oriented content marketing strategy.
Our services at a glance
Our content formats
Your contacts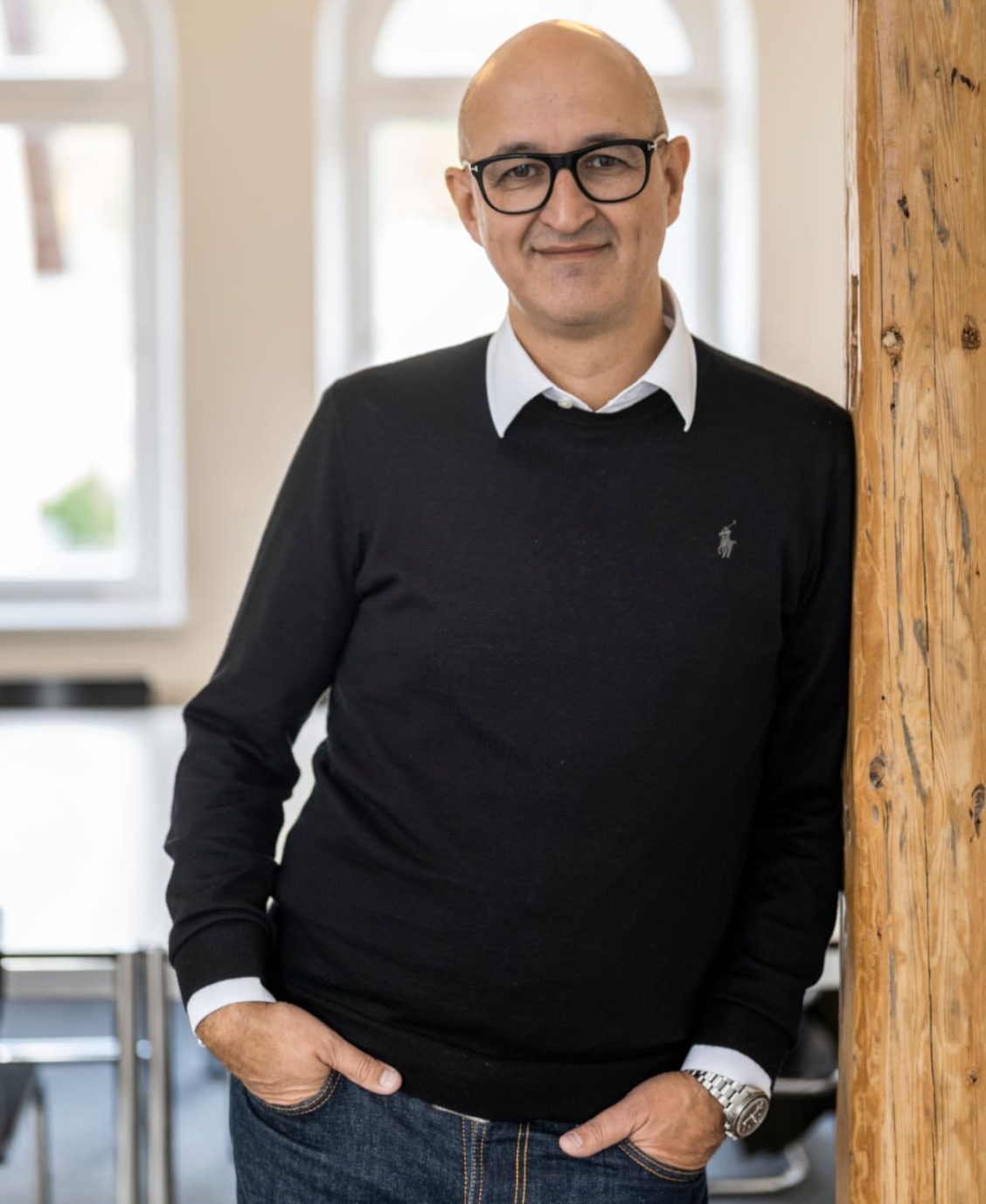 Jochem Blasius
Managing Partner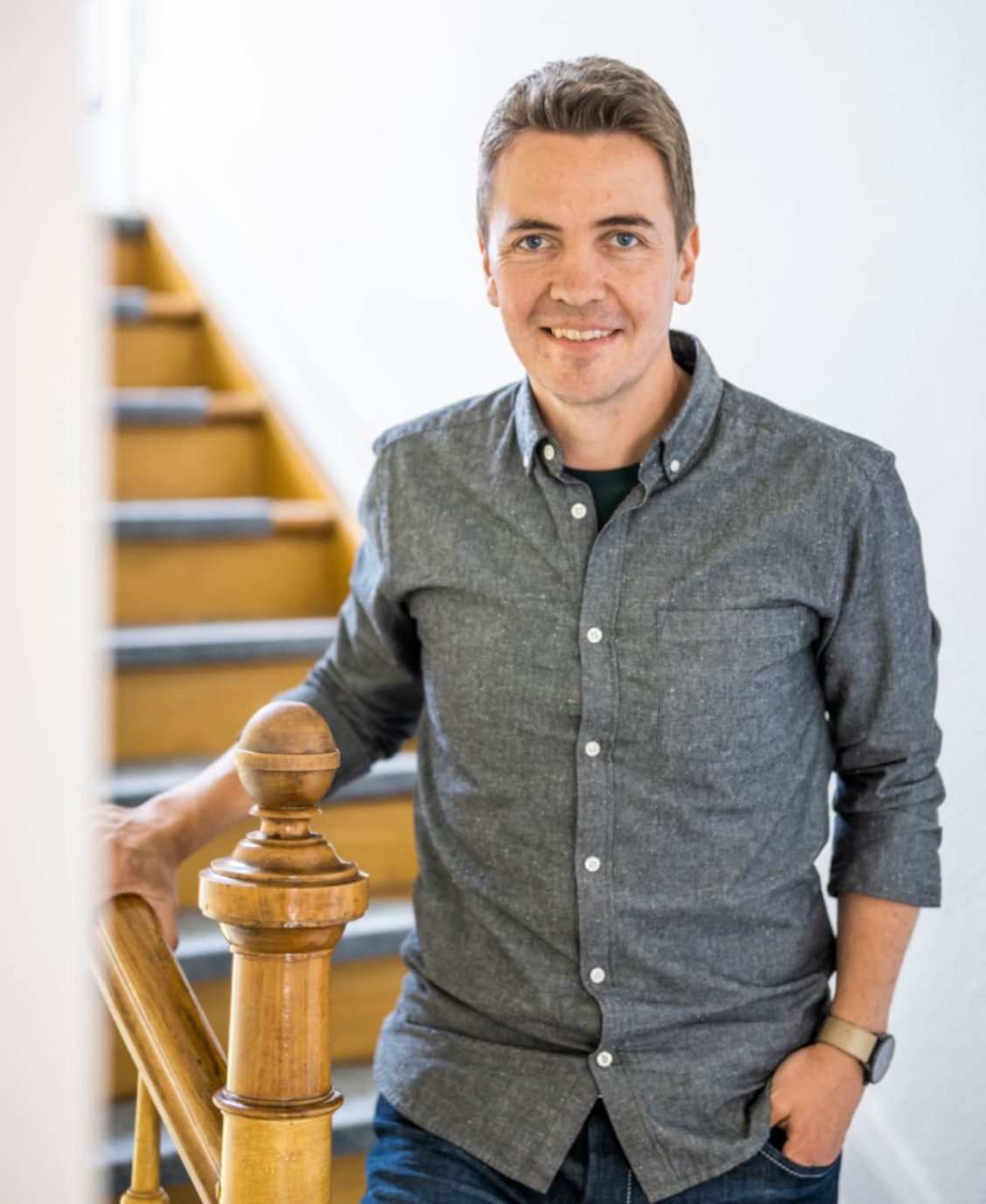 Marius Schenkelberg
Director of Operations / Prokurist