We turn your website into a sales machine.
More traffic. More leads. More sales. We develop SEO strategies that turn your website into a performance monster. We are data-driven. Our content is relevant. For users and for Google.
Our approach
With B2B, the buying process begins online. We help you qualify prospective customers into leads. How do you do that? With an SEO strategy that is tailored to you and your business. Forget automated keyword sets. We think in topics and cluster the terms that are really important. We inspire with high-quality content along the customer journey. Tool-based and written by content creators with industry experience. And always from the user's point of view. This is how we bring you and your content to the forefront in organic searches.
Our services at a glance
Our content formats
Your contact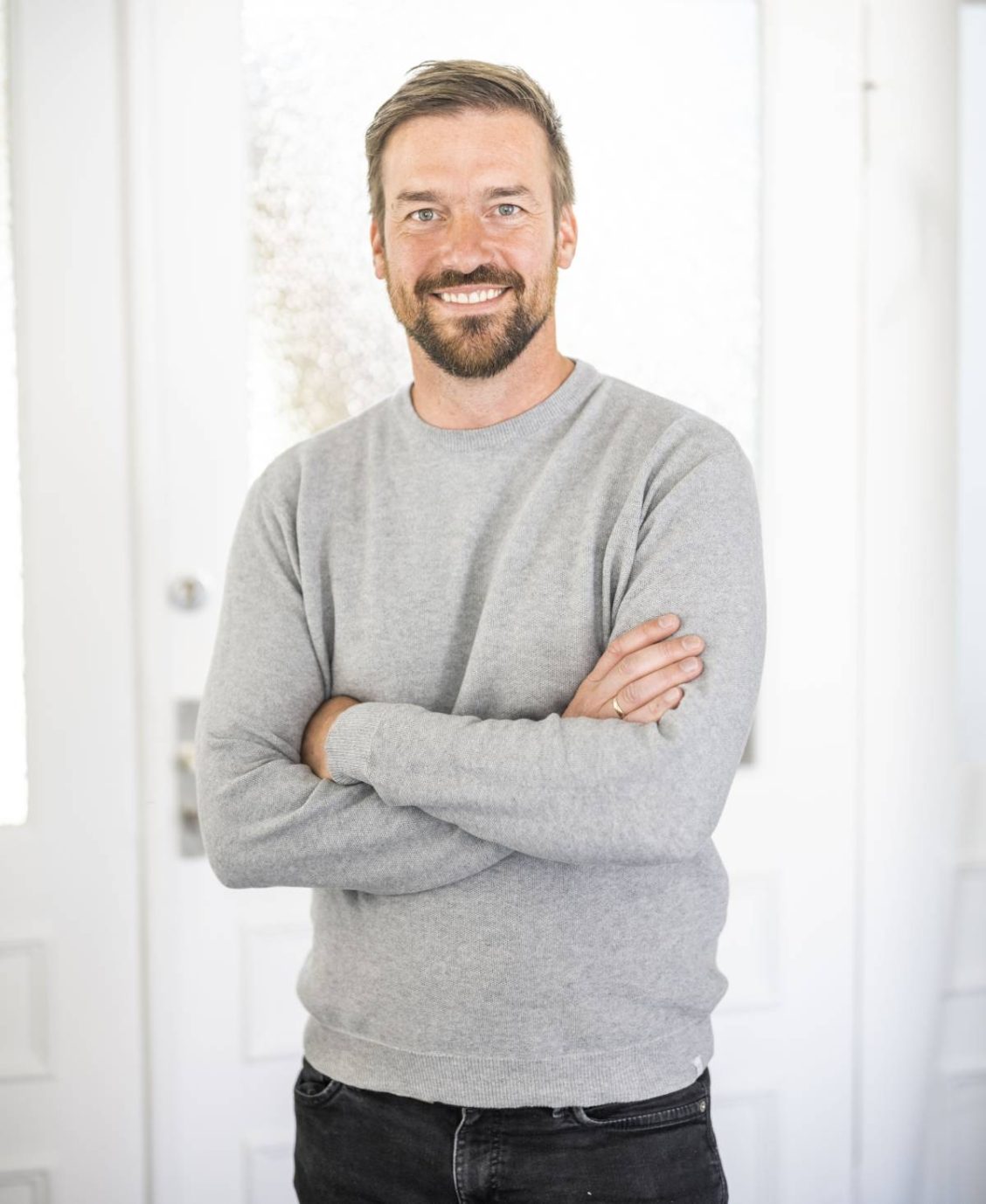 Jan Leins
Senior Account Manager