Günther + Schramm: We forge steel content
A team for 20 years – and constant development still characterises our collaboration with Günther + Schramm. As do measurable successes. From employer branding to inbound marketing and marketing automation.
The task: Presence as a system service provider and employer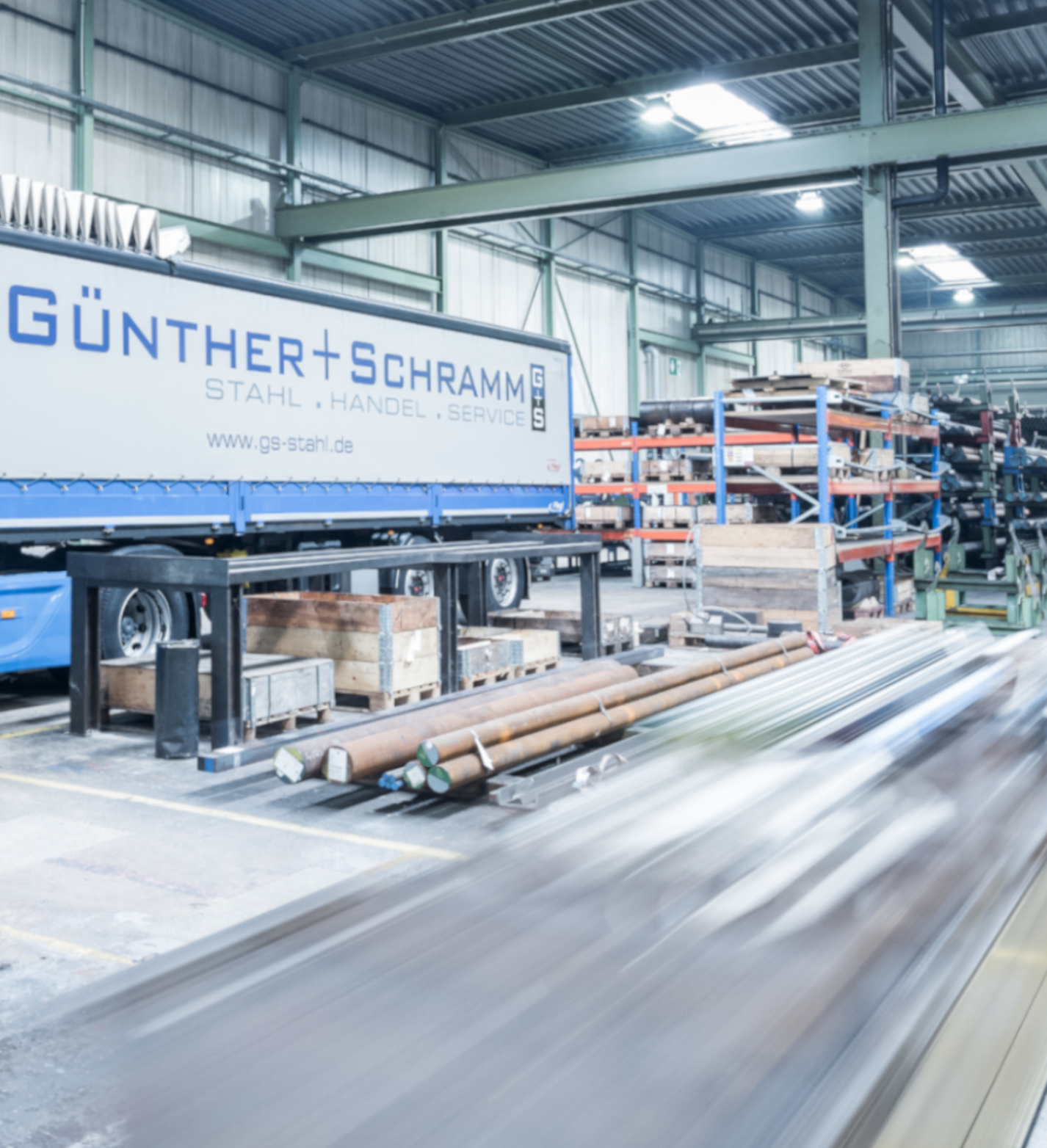 We have been working with Günther + Schramm since 2003. The goal: Consolidate the status as southern Germany's leading system service provider for steel, stainless steel and aluminium. The aim is for G + S to not only be present in the trade press, but also locally. As an attractive employer and training company. Our tasks: strengthen the online presence, generate greater reach, expand social media marketing. And also automate the marketing and sales processes.
"True to our motto 'Focus on your best – outsource the rest', we concentrate on our steel and aluminium products and leave the communication to our partner, additiv. They know their trade – as do we. And the results clearly prove that we are on the right path." – Bernd Seibold, Managing Director at Günther + Schramm GmbH
The solution: Content for the War for Talent
We are masters of conventional PR. But we go beyond that. So that G + S wins the war for talent. How? With a separate trainee website. For Gen Z. G + S Magazin was created as a new content hub for online information. Like a Wikipedia for steel traders. With our studies, we offer subject-specific content that we market extensively. On all channels. In a target-oriented manner. Content marketing is the basis for this. We use white papers, blogs, news, newsletters, the trade press and social media – and marketing automation. That's why we develop campaigns that are perfectly tailored to the buyer personas.
The results: New trainees and leads
Günther + Schramm is an established name in the steel market. The publications demonstrate this. And the arrow is pointing upward, especially online. G + S Magazin brought more than 1,200 new users to the company. Employer branding is also bearing fruit: G+S regularly hires new trainees. Currently, 16 young people are training at the company – and that with just 180 employees! With our inbound marketing strategy for the study, we already reached 40 leads in the first 6 weeks. And we still have a long way to go!